All parents understand the Summer Struggle…keeping our kids busy and learning over the summer months. We all hear the "I'm b-o-r-e-d", all too often and usually as soon as we force them off their electronics! So what is a family to do?
Here are some great free and low-cost programs to help keep your kids engaged all summer long!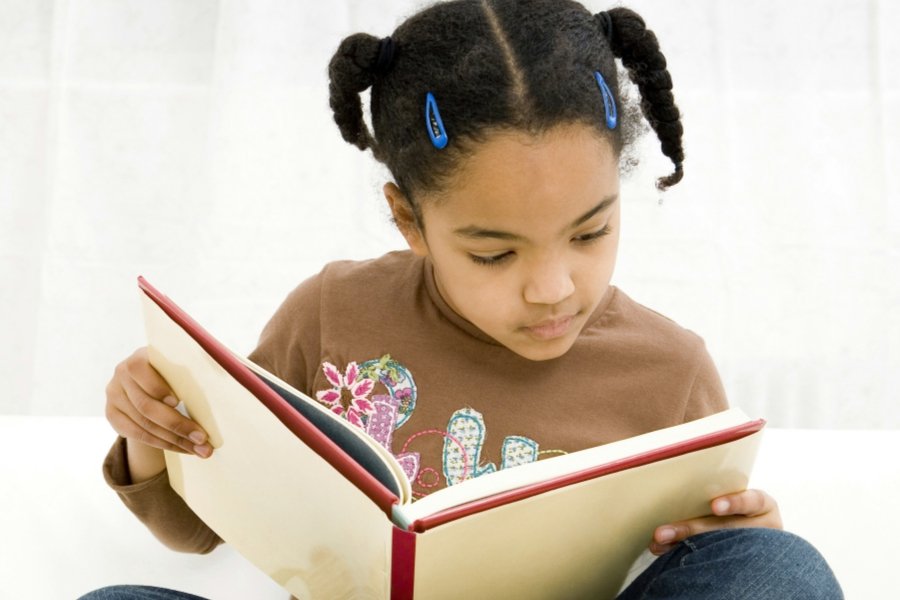 Summer Reading Programs
Public Library Reading Programs
Check with your local library to see what they offer. Many are starting to offer in person entertainment and activities and some still have virtual events as well, making it even more flexible for parents. Many also have some sort of reading challenge and when kids meet milestones, they will earn prizes. Ours gives out gift certificates for free kids' meals and a free book at the end of the summer.
Don't forget the free eMedia many have available free to members. We are in Maricopa County Arizona and they offer digital eBooks, audiobooks, magazines, movies, and TV Shows, all free with your library card! Check out what your library has to offer.
Your children, in grades 1 – 6 can download a Reading Journal and keep track of the books they read throughout the summer. The kids will need to complete 8 books and write about each one to complete their journal. If they return the journal completed to a Barnes and Noble Store between August 1 and August 31, 2021, they will be able to choose a free book from the specified list.
Children in grades K – 8 can complete the Amazon Summer Reading Challenge by reading 8 books over the summer. They need to create a list of the books they read and return the list to an Amazon Book Store by September 2. They will then get $1 discount on a book.
Amazon sadly reduced this program from a free book to a $1 discount, but I would write down my 8 book list right from the Barnes and Noble list and get a free book and $1 discount from the same list. Double dipping at its finest!
Read 4 books from the Summer Reading Adventure Section in-store or online to earn a free Dog Man ball cap, awesome for all you Dave Pilkey fans! You will need to print and fill out the special journal and return it to a Books-A-Million store to receive your prize.
Great Programs Around the Community
Kids can bowl 2 games for free EVERY DAY during the summer at participating bowling locations across the country! To get the free games for your children, you need to visit the Kids Bowl Free Website and register your children there.
Be sure to watch the video to understand more about how the program works. Then look up what participating bowling alley is near you to find out any specific hours or limitations for that specific location.
"Get the fam together and head to the Harkins Family Fun Series starting Friday, June 11! Each week through July 22, see a family favorite movie for only $3 for My Harkins Awards Members and $5 for Non-My Harkins Awards Members.
Plus, make it the happiest movie ever with 50% off a Kids Combo for My Harkins Awards Members each weekday before 6PM. You've got to move it, move it to get tickets now!"
Other Great Posts That May Interest You
Travel is Cancelled? Explore Virtual Travel
4 Secret Ways to Save Money at Home
Virtual Summer Camps
"A virtual summer camp, right at home." Happy camper offers many traditional summer activities, all led by an instructor, but attended from the comfort of your own home. Activities include, sports, arts and crafts, music, martial arts, and much more. Free trial then $5 and up per month.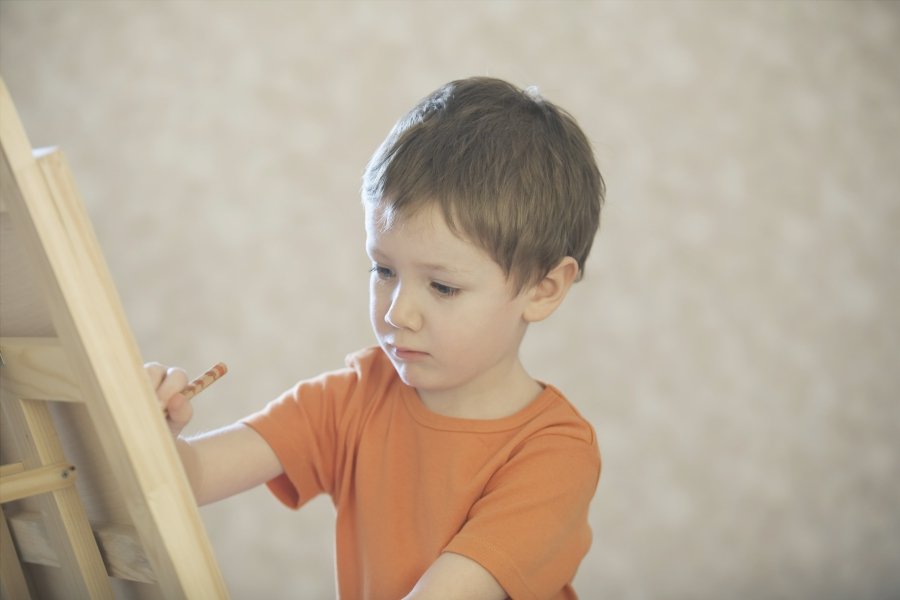 A free place to learn about STEM and literacy based topics all through the summer. Explore topics from music and engineering all the way to the Olympics and food! Kids can sign up as campers and parents, teachers, and librarians can sign up as counselors to learn and share to their hearts content. What are you wondering about today?
The United States Tennis Association is helping to keep families active by offering all kinds of Tennis at Home activities. They have tennis skills videos to watch and practice. You can enjoy story time with Billie Jean King, coloring pages and more.
Students ages 8 – 18 from around the globe are invited to join the New York Metropolitan Opera in a FREE virtual summer camp. From watching the Opera to interacting with the artists, this camp is sure to spark the excitement of up and coming singers of all ages.
If you enjoy one of these programs or have another to share, please comment below! Let us know what you think on our Facebook page.