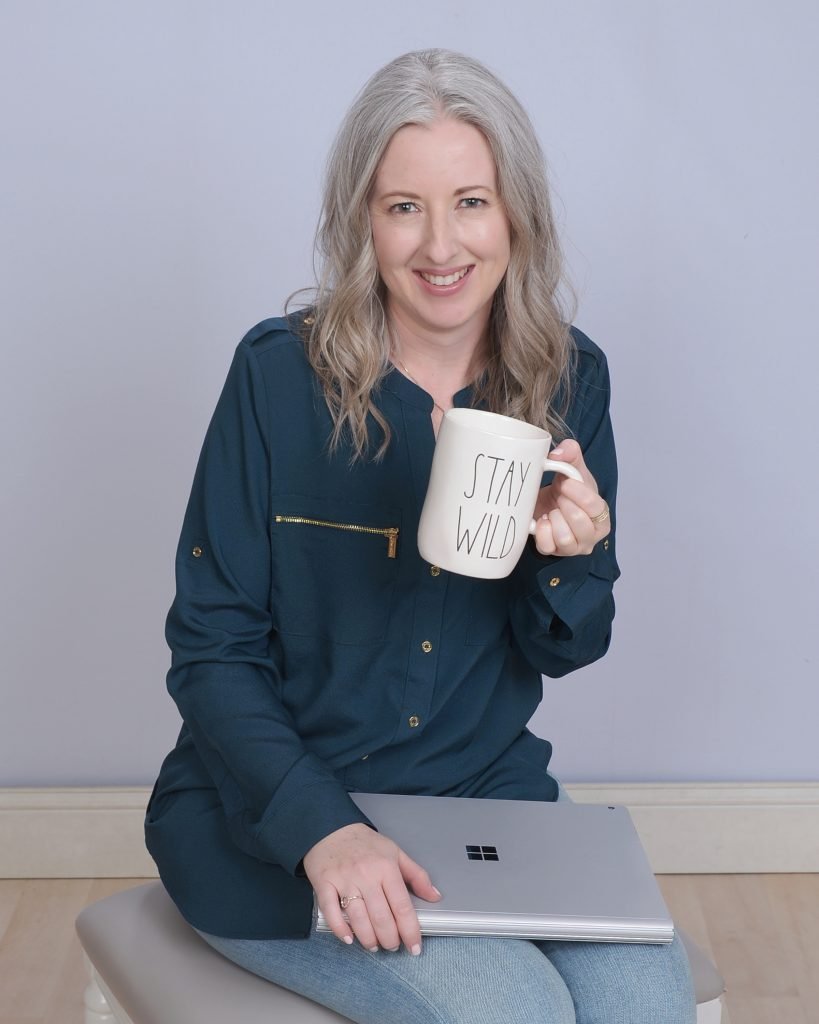 My name is Allyson, I am an Accredited Financial Counselor (AFC) and a Licensed Associate Counselor (LAC) and the one that runs this site.  
I have been teaching and counseling people to choose their life goals and find ways to meet them for over 20 years.
I have worked with children, teens, and adults assisting with educational, career, and financial goal-setting, learning, goal-reaching, and life-changing in every area! It is truly what I love to do.
Because I have been an active military spouse, a guard spouse, and worked many years with the military, I understand all things military money.
I did divorce my military spouse after a long and difficult marriage.
Well, difficult is an understatement. But, coming from that environment is what gives me my passion to support and empower women who may be facing financial or other forms of abuse so they can find their way of escape as well.
Friend, it is my greatest passion in life to empower you, to gain control of your own money so you are never reliant on another human for your financial well-being. Then master your money so you find freedom and abundance with your money and other areas of life.
I am now a single working mama who devotes my days to caring for, loving, and encouraging my two amazing littles because I understand that time goes fast, and they won't be my "littles" much longer.
My little family loves to spend time together in various ways, but our favorite is leaving our home's day-to-day needs and heading out for an adventure.  We typically travel relatively close to home, but our adventure circle is ever-widening as we always try new places.  I love to share what we have found and do so occasionally here.
I am so happy to have you here. Look around, and I hope you choose to stay awhile. We believe that although life can be challenging, there are reasons to celebrate the journey and find joy all throughout our Fab Life, even now!
If there is anything I can help you with, please feel free to reach out and let me know. Remember, there are no 'dumb' questions; if you are wondering about something, chances are good that someone else is too!
My areas of expertise are divorce money, military money, student loans, paying for college, entrepreneur money, and getting started with investing.  There are so many areas of finance, and I assist with all of them, but these are my greatest strengths.