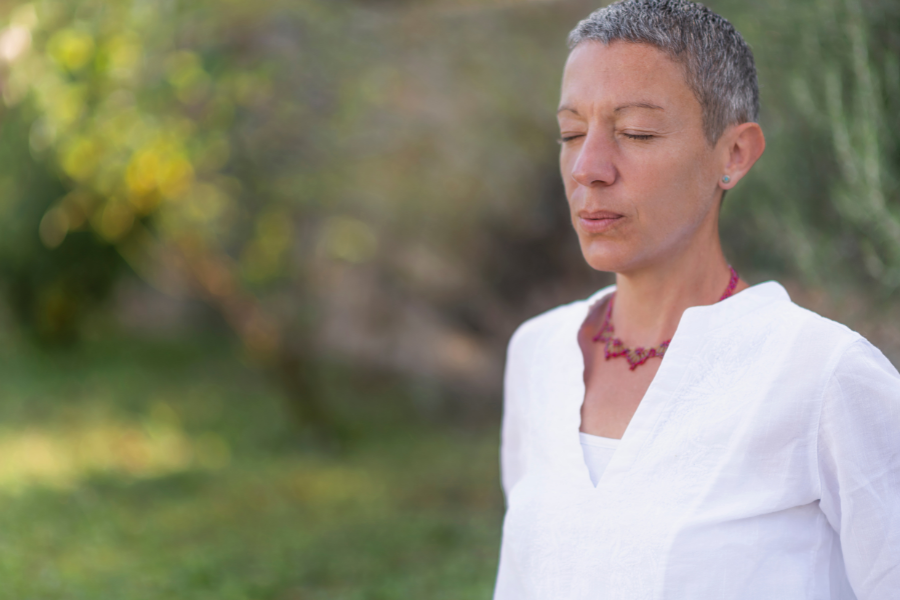 In our fast-paced and often chaotic world, it's easy to become overwhelmed by negative thoughts and self-doubt. We all experience moments when we question our abilities and worth, leaving us feeling stuck and incapable of achieving our dreams. But what if there was a simple and effective way to rewire our minds and embrace a mindset of abundance and positivity?
Enter affirmations – a potent tool gaining popularity in recent years for their transformative effects on personal growth and development. Affirmations are not merely wishful thinking or empty positive statements; they are a powerful practice rooted in the science of neuroplasticity. Regularly using affirmations can shift your perspective, banish self-limiting beliefs, and welcome abundance into your life.
Understanding Affirmations
Affirmations are positive, present-tense statements that challenge and replace negative thought patterns. They are short, focused, and easily repeatable, making them an accessible self-help technique for people of all ages and backgrounds. When you engage in affirmations consistently, you create new neural pathways in your brain, rewiring it for positivity and empowerment.
What Affirmations Are NOT
Contrary to some misconceptions, affirmations are not a magical solution or a quick fix to life's challenges. Repeating positive statements without genuine belief and effort won't lead to significant changes. Affirmations should not be mistaken for denying reality or suppressing real emotions either. Instead, they act as a catalyst for personal growth, helping individuals face their struggles with resilience and optimism. They are excellent reminders of what you already believe or know.
The Power of Abundance Affirmations
Abundance affirmations, particularly, center around attracting prosperity, wealth, and fulfillment into one's life. They focus on cultivating a mindset of abundance rather than scarcity. By consistently reciting abundance affirmations, you shift your focus away from what you lack, embracing gratitude for what you already have and inviting more positive energy into your life.
Empowering Your Belief System: Abundance affirmations challenge your negative beliefs about your money, success, or worth. By repeating phrases like "I am worthy of success and abundance" or "Money flows easily and effortlessly into my life," you begin to reprogram your subconscious mind, replacing self-doubt with self-assurance.
Manifesting Opportunities: When you adopt an abundance mindset through affirmations, you become more open to recognizing and seizing opportunities. Your increased positive outlook enables you to spot potential pathways to success you might have overlooked.
Cultivating Gratitude: Abundance affirmations encourage you to appreciate the blessings you already possess. Gratitude is a powerful force that attracts more positivity into your life. As you focus on what you are thankful for, you attract even more reasons to be grateful.
Building Resilience: Life is not always smooth sailing, but an abundance mindset cultivated through affirmations helps you develop resilience. Instead of being discouraged by setbacks, you view them as opportunities for growth and learning.
Affirmations are a potent tool to rewire your thoughts, transform your mindset, and invite abundance into your life. Embracing positive statements with genuine belief and consistent practice can open doors to opportunities and enable you to overcome obstacles with newfound strength. Abundance affirmations empower you to see the world through gratitude, attracting prosperity and fulfillment. So, if you're ready to unlock the power of affirmations and embark on a journey of self-discovery and abundance, keep scrolling through the list of abundance affirmations below, then check out the posts of more affirmations to add to your journal, thoughts, or morning rituals.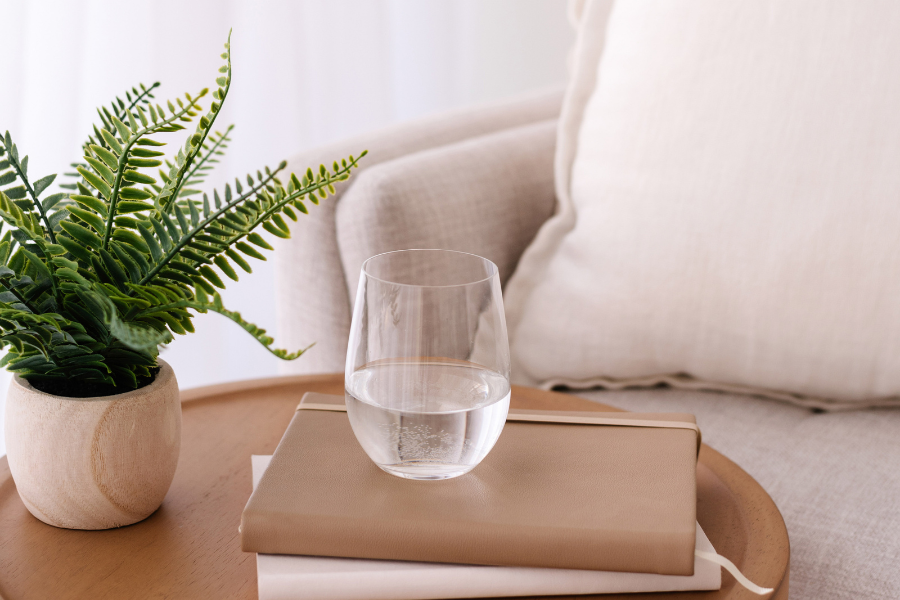 Abundant Money Affirmations
I attract money to me quickly and effortlessly.
I always have enough money.
I make money effortlessly.
I am grateful for the money in my life.
I love money because money loves me.
I believe there is enough money for everyone.
I am generous with my money.
I change the world with my money.
I am worthy of the wealth I desire.
I love to give money a good home.
I am open to receiving the highest and best for me.
I am open to giving what is in the highest and best for others.
I release all resistance to attracting money.
The energy of abundance is in alignment with my life.
I am capable of overcoming any financial obstacles that stand in my way.
I boldly conquer my money goals.
I deserve to make more money.
I accept and receive unexpected money.
More Abundance Affirmations
Affirmations to Change Your Money Mindset
Abundant Self-Love and Confidence Affirmations
Income Abundance Affirmations to Help with Salary Negotiations
Affirmations to Help with Budgets, Saving More, and Reducing Debt