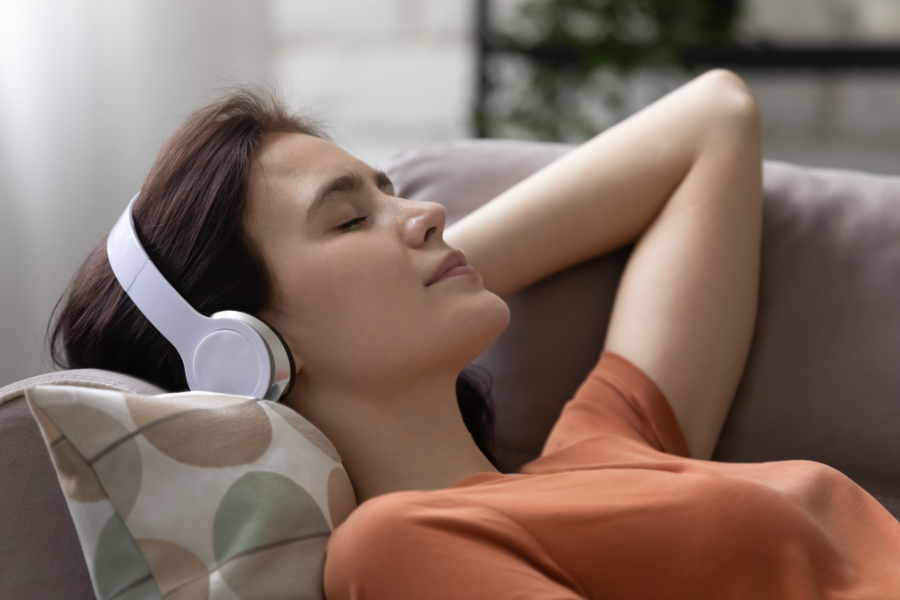 Are you ready to embark on a journey of inner empowerment and positive transformation?
Look no further because, in this blog post, we're diving deep into self-love and confidence with 20 powerful affirmations that will uplift your spirits, boost your self-esteem, and radiate positivity from within. Whether you seek to embrace your uniqueness, silence your inner critic, or shower yourself with more love and appreciation, these affirmations will be your guiding light. Get ready to kick self-doubt to the curb and remember the unique person you are. Let's dive into this journey of self-discovery and step into a world where self-love and confidence reign supreme!
Self-love and Confidence Affirmations
I am worthy of love.
I am capable of loving myself.
I am grateful for my body.
I am confident in my skin.
I am loving and lovable.
I am compassionate with others and myself.
I attract loving and positive people into my life.
I am strong, brave, and confident.
I am more than my mistakes.
I am proud of myself and all that I have accomplished.
I am a lovely person, inside and out.
I am worthy of compassion and empathy.
I choose happiness.
I am proud of the person I am and who I'm becoming.
I am at peace with who I am.
I am aligned with the energy of love.
I am centered, peaceful, and grounded.
I am authentic, genuine, and graceful.
I deserve love, respect, and empathy.
I have come this far, and I can keep going.
Congratulations on embarking on this journey of self-love and confidence-building! By incorporating these 20 affirmations into your daily routine, you've taken a powerful step towards nurturing a healthier, more positive relationship with yourself. Remember, self-love is not just a destination but a continuous journey of growth and self-discovery. Embrace these affirmations as your allies, especially when you need a little extra boost. With every repetition, you're rewiring your thoughts and beliefs to align with your true worth and potential.
Keep shining, believing in yourself, and treating yourself with the kindness and respect you deserve. The path to self-love and unwavering confidence is within your grasp—keep walking it with your head held high. You are deserving, you are capable, and you are truly remarkable! Never forget that! 🌈🌼
More Affirmations to Read and Use
Next, check out all the abundance affirmations to use in your journaling, or find a few you like or need most. They can remind you regularly as move toward abundance.
The Power of Affirmations: Unlocking Abundance in Your Life
Money Affirmations to Change Your Money Mindset and Move into Abundance
Budgeting, Saving, and Debt Pay Off Affirmations
Income Abundance Affirmations to Help with Salary Negotiations