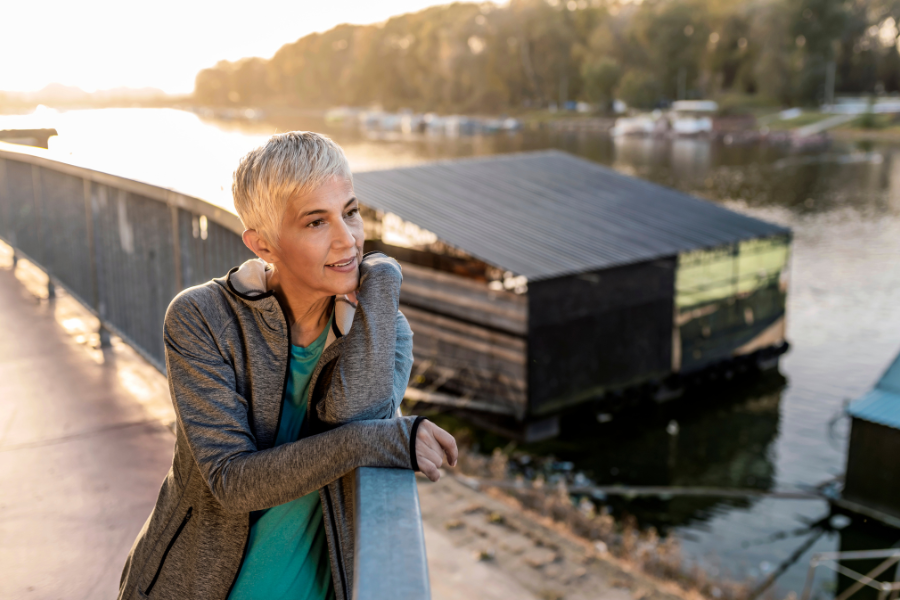 Hey there, budgeting champions! Are you ready to infuse your financial journey with an abundance mindset to keep you on track with your budgeting, saving, and debt payoff goals? Look no further because we've got just the thing for you! In this blog post, we're serving up 19 powerful abundance affirmations that will act as your trusty companions on this exciting path to financial success. These affirmations will not only boost your motivation but also help you overcome any obstacles that come your way. So, whether tackling a budgeting challenge, building up your savings, or conquering debt, get ready to supercharge your progress with the magic of positive thinking.
Let's take a look and create a future filled with abundance, financial freedom, and many smiles!
Budgeting, saving, and debt-payoff affirmations
I choose to spend my money wisely.
I can make my dreams come true with careful budgeting.
Finding ways for entertainment in a frugal way is enjoyable.
I can track my spending and stick to a plan.
I have the discipline to make difficult financial choices now to enjoy a life of freedom later.
My future self will thank me for saving money.
I will build my savings to safeguard myself.
I am in control of my expenses.
I enjoy the challenge of saving more money.
I can spend money on the things that matter to me most.
Every dollar save puts me closer to financial freedom.
I am happy when I spend my money responsibly.
I am more than my debt.
My debt doesn't control me.
I am committed to removing all the debts that don't serve me from my life.
I spend money on what matters to me, not what matters to the Jones.
Making choices to increase my wealth today can allow me to achieve my desired life.
I can build a foundation of financial literacy and share it with others.
I am excited to keep my finances on the right path.
Congratulations, budgeting superheroes. You've now armed yourselves with an arsenal of 19 abundance affirmations that will keep you focused and inspired on your journey to financial success. As you continue to budget, save, and pay off debt, remember that these affirmations are more than words—they can transform your mindset and attract abundance into your life. Embrace them with open arms, repeat them daily, and watch as your financial goals become realities. Stay persistent, celebrate your progress, and be kind to yourself. Remember, every step you take towards financial empowerment is a step towards creating the life you truly desire. Here's to a future of abundance, prosperity, and fulfilling your wildest dreams. You've got this! 💪💰
More Abundance Affirmations
The Power of Affirmations: Unlocking Abundance in Your Life
Affirmations to Change Your Money Mindset
Abundant Self-Love and Confidence Affirmations
Income Abundance Affirmations to Help with Salary Negotiations
Affirmations to Help with Budgets, Saving More, and Reducing Debt