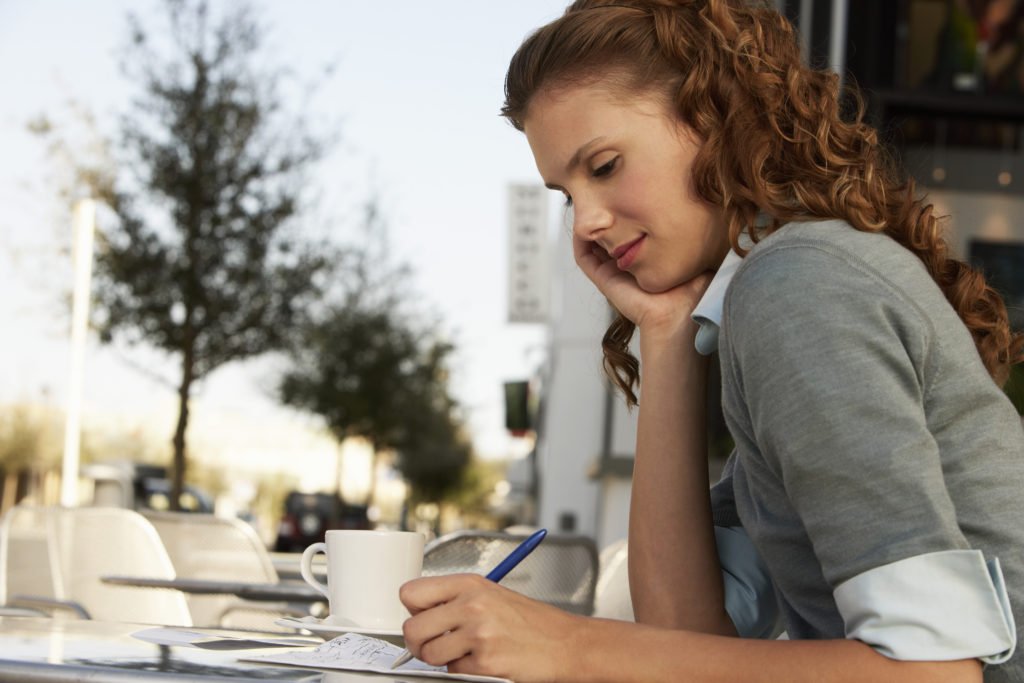 Life is Busy! I think we all know that. We add so many things to our day to day that some of the important tasks we need to keep up on get pushed aside. It is easy to spend more when you are overwhelmed rather than taking the time to reduce expenses.
Things like monitoring our spending is a difficult task that we don't keep up on when we get too busy. This is exactly why we end up looking at our account at the end of the month and throwing up our hands declaring, "Where did all my money go?!"
Even as a financial counselor, I am right there with you! When I am busy I don't keep up with important checks and balances.
As a single mom, I find that I spend too much on eating out when I get too busy. I also will see subscription renewals pop up that I didn't want because I don't spend the time needed to monitor these expenses.
It is a good idea to go through your spending and look for ways to cut back from time to time. There are most likely things you didn't realize you could cut back or out entirely.
It even works best to seek a financial professional to look at your expenses or use a tool like a checklist to go over things you may not have thought of to cut or reduce.
Use the 8 checklists I have created for you in several major areas of spending to see if you can cut some costs from each, maybe you can cut enough to find a few hundred extra dollars to build your savings!
Click each link below to be taken to that section for savings suggestions. Go through them and see which you can use to cut costs from your own spending, thus freeing up money each month to add to your emergency savings or invest more.
Before you start going through these areas, print out the checklists so you can check off each suggested item as you explore whether it will help you save money in your own budget.
Click Here to Download the Printable Checklist for all 8 Areas
8 Areas to Reduce Expenses: