I am sure we can all agree, Summer 2020 was not what we expected, well none of 2020 was!
I for one have increased my coping skills, my work from home skills, and my find "free virtual summer camps for my kids" skills!
I scoured the web for fun, free activities to keep my kids engaged and stretching their imaginations and creativity, and keep them off Roblox and Fortnite! Is it too much to ask to find things to do all of that and allow this single mom the time to work from home at the same time?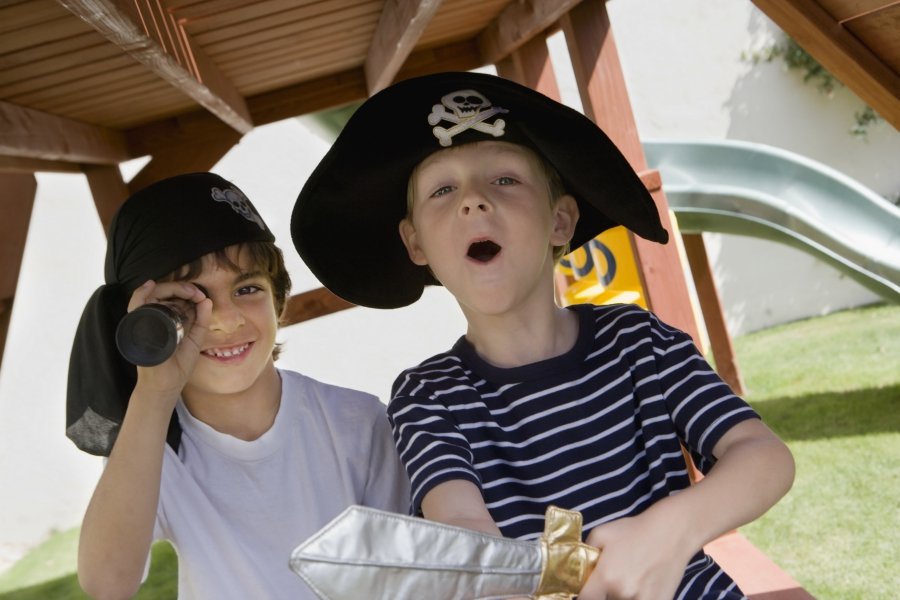 It sometimes seems it is, but some of the biggest companies that you would never expect have actually put together great free virtual summer camp programs to help keep your kids busy. This is especially helpful for your single working from home mama's like me!
They can keep your kids occupied and trying new things, and best of all without the cost of traditional camps.
The coolest thing is, since many of these companies created these amazing free online summer camps they will continue them through the years. This list has been updated for 2021.
Here are 9 of the Best Free Virtual Summer Camps I Have Found
If you don't know what UNICEF Kid Power is, be sure to put this on your list to check out and get your kids involved with. They can get started over the summer and continue to participate throughout the year.
This is a great place where kids can have fun, learn new activities, get active and help the community at the same time. Such a win-win!
Once registered, kids can choose from the following activities:
LANDSPORTS: soccer, basketball, baseball, tennis, fitness
ARTS & CRAFTS: nature crafts, recycled crafts, tie-dye
FOOD FUN: cooking and food science
SONG & CHEER: classic camp songs, camp sheets, and campfire songs
WATERWORKS: fun with water outside of the pool/lake
ROPES COURSE: jump rope, friendship bracelets, macramé
S'MORE CAMP: flag raising/lowering, special days, lunch ideas, hair braiding, and more!
After watching the videos, they are encouraged to try the activities they learn at home on their own.
The best part of this virtual summer camp is that kids can earn "coins" called Currency for Good. They get to choose how to use their coins to make an impact in the community around them by planting trees, feeding the hungry, or delivering health supplies.
Teach your kids about making a global impact while keeping them busy this summer.
The adults in the home can also learn to make an impact using their money while the kids are working through the activities.
Be Sure to Pin and Share!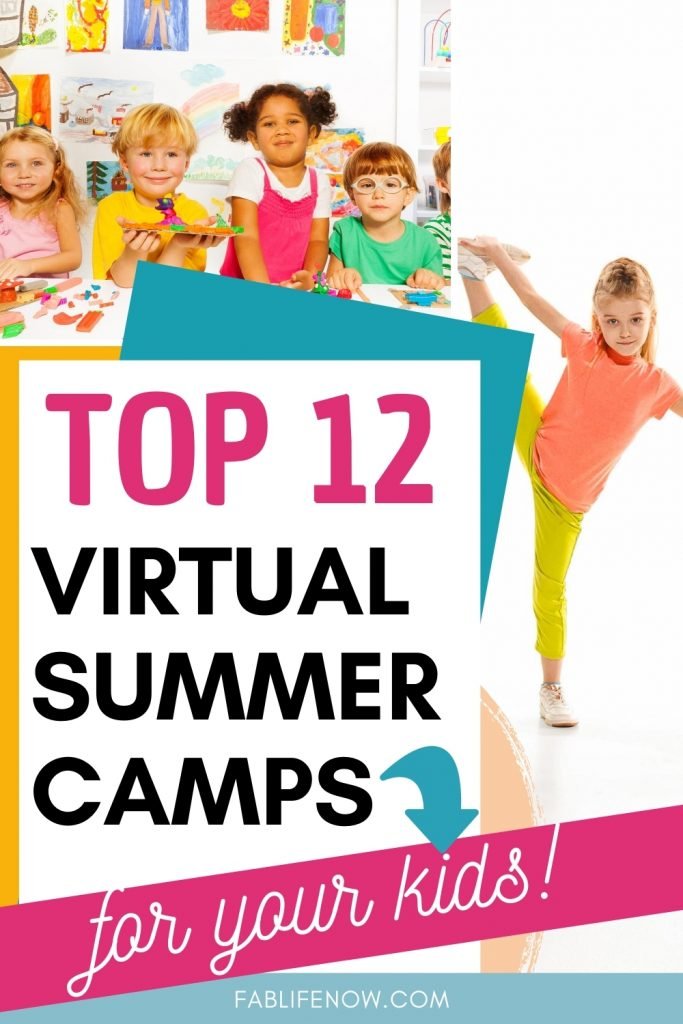 Free Virtual Summer Camp by Walmart
Yep, you read that right!
Walmart has created a fun and interactive camp experience for families to access through the Walmart App. You will need to download it to a device. When you open it, click on the Services tab in the bottom navigation. You should see a button for Camp Walmart all the way at the bottom. If you don't see it, you will need to update your app, or if you are tech challenged like me, I finally deleted it and reinstalled it to find the camp button.
In Camp by Walmart, your kids will be greeted by Neil Patrick Harris and find activities and experiences with other stars such as Drew Barrymore, LeBron James, Idina Menzel and Todd Oldham.
Walmart currently has over 50 activities to choose from at Camp, but they have plans to add 200 more throughout the remainder of summer.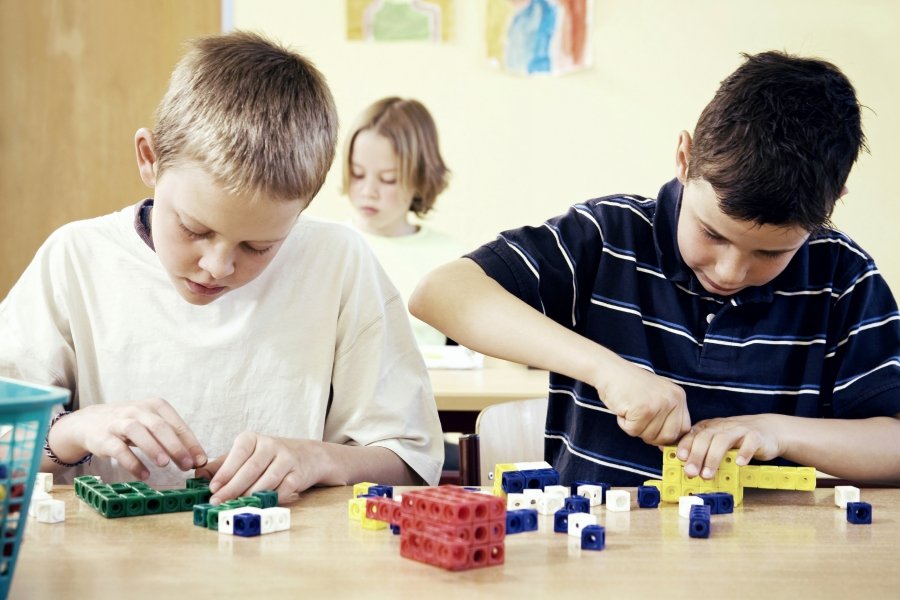 You Tube has gathered some amazing content to bring you and your family #CampYouTube!
The unique aspect of this virtual camp is that is has content particularly chosen for teens as well as kids under 13.
Families can choose from 4 different "camps" to choose from: STEM, adventure, arts, and sports. After their fill of their choice of camp for the day, they can gather around the virtual campfire for special talks currently featuring discussions about racial injustice.
Campers can round out the day with "Break Time" with fun activities like snack recipes and crafts.
For other ways to save money
A free place to learn about STEM and literacy-based topics all through the summer.
Explore topics from music and engineering all the way to the Olympics and food! Kids can sign up as campers and parents, teachers, and librarians can sign up as counselors to learn and share to their hearts content. What are you wondering about today?
Time Magazine for Kids is offering their version of summer camp from home to help parents out during this strange turn of events.
Camp TFK is 4 weeks of activities kids can mainly accomplish on their own and with things found in the home. "Campers will explore arts and crafts, sports and games, performance skills, scientific concepts, and the elements of storytelling—all in the safety of your base camp: home."
If you sign up, you will receive the weeks activities and supplies needed to prepare in advance.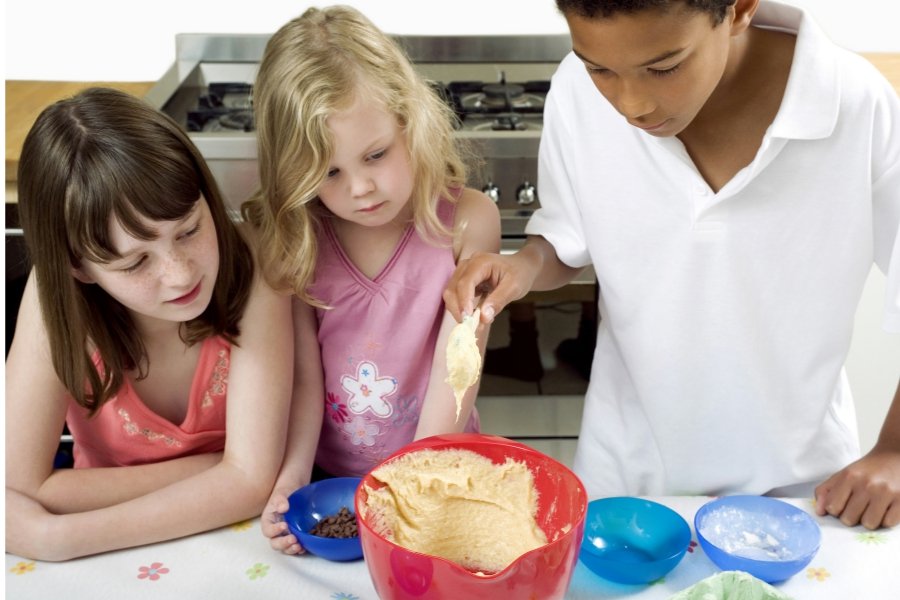 The United States Tennis Association is helping to keep families active by offering all kinds of Tennis at Home activities.
They have tennis skills videos to watch and practice. You can enjoy story time with Billie Jean King, coloring pages and more.
I was surprised to see this one too! Arm & Hammer will be joining the virtual summer camp ranks.
Kids can watch and participate in science, arts and crafts, and baking activities using one of our favorite household staples.
Students ages 8 – 18 from around the globe are invited to join the New York Metropolitan Opera in a FREE virtual summer camp.
From watching the Opera to interacting with the artists, this camp is sure to spark the excitement of up and coming singers of all ages.
Although, this camp doesn't seem to be repeating in 2021, students can view all the recorded streams of last years camp. Plus they are continuing to offer Free Student Streams, so there is lots of opera content and learning your kids can access for free.
PBS has gathered some great activities, articles, printables and games for younger kids and parents.
You can find themes to explore such as Space, Dinosaurs, Animals, and my personal favorite, Embracing Kindness.
Your kids will enjoy learning about these activities along with the help of some of their favorite PBS characters and you will enjoy giving them some things to learn and do through the rest of summer.
If you want some more adventure after all the virtual summer camp fun check out the following: