Wouldn't you love a full-ride college scholarship for your student or yourself? Not many teens or parents would answer no to that question!
All your teen, age 15 – 21, must do is conduct a driving safety test, and record it to social media before December 3, 2019, for a chance at the $100,000 college scholarship plus "pocket change" for books and other costs!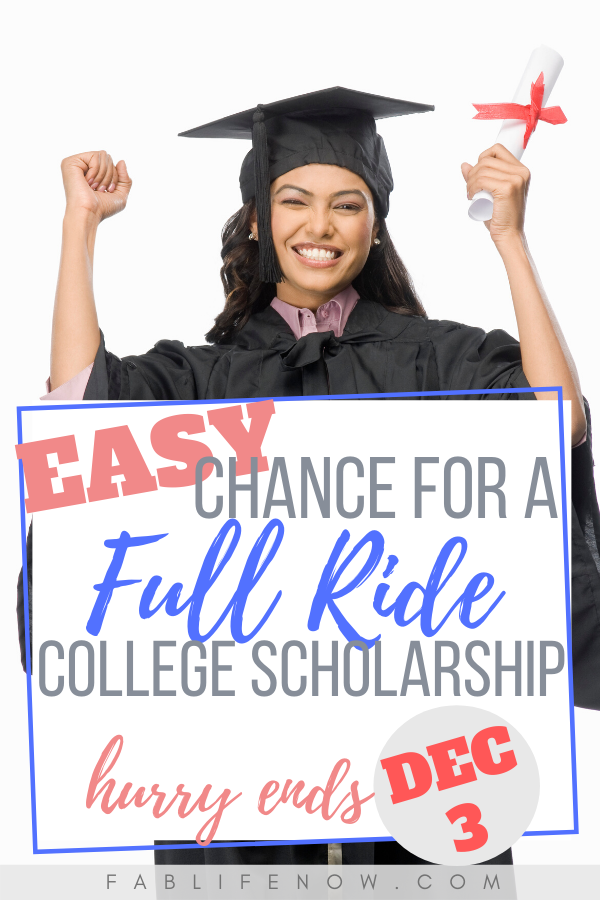 So easy! And so important! This is a great way to teach your teen driver about a much-needed driver safety check while getting an opportunity to pay for college! There is no better time for this opportunity than during November which is National Scholarship Month.
Now that I have caught your attention, here are the details you need to know…
While distracted driving due to texting is widely talked about, tire-related incidences cause twice as many yearly fatalities (457 vs. 738 fatalities/year).
To bring more attention to this problem, Michelin launched the #PennyForAFreeRide program for teens to win a $100K college scholarship!
As we move towards the accident-prone winter driving season and looming college application deadlines, this is a timely topic. This contest answers two of the biggest stressors for parents today, driving safety and the cost of college tuition.
The daunting statistics that parents understand all too well are that car crashes are the #1 killer of teens and tuitions at in-state public universities have increased by 221%.  These are the facts that keep these fears at the forefront of our minds.  Instead of living with these fears, let's begin to be proactive to keep our children from becoming a statistic. 
Conducting the Tire Check for Safety
300,000 teen driving accidents on the road each year are tire-related, according to the NHTSA. Teach your child how to quickly and painlessly check their tire tread monthly by using a penny.
All they need to do is place a penny, with Lincoln's head down into the tread on their tire. If the tread covers the top of Lincoln's head, the tires are still safe to drive on. If the top of Lincoln's head can be seen over the tread, then the tires need replacing.
Parents and teens alike can watch a demonstration of this "Penny Tread Test" – an easy test done with a penny to show how good/poor the tread on your tires is – to be clear on the process.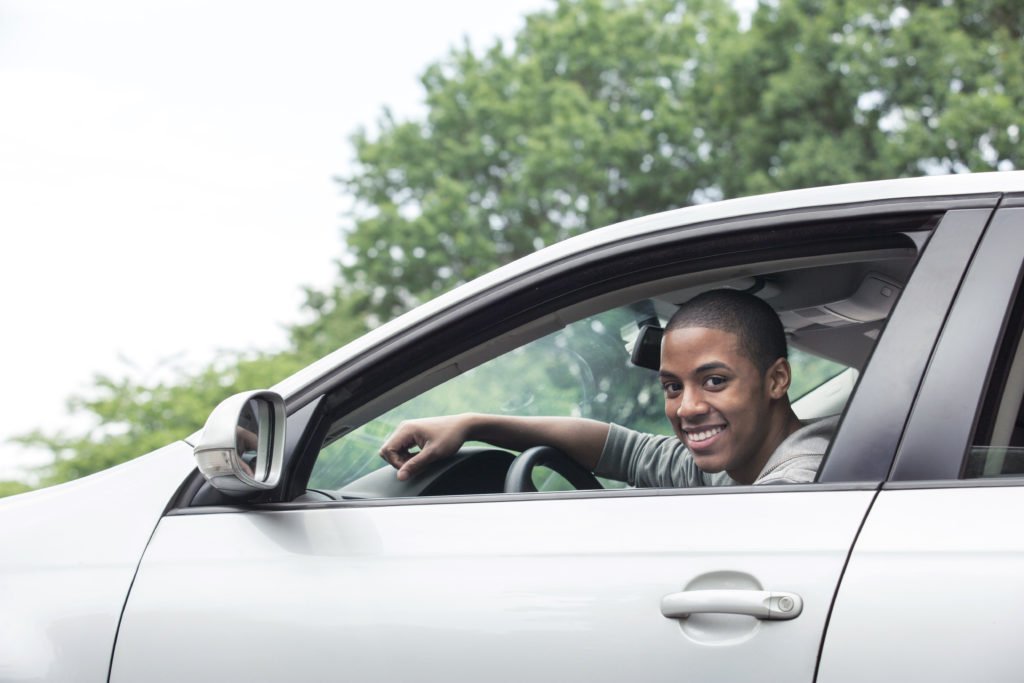 Entering Michelin's Full Ride Scholarship Contest
To enter Michelin's contest for $100,000 in college tuition, all a teen needs to do is complete the "Penny Tread Test" and share a photo or video of themselves on social media conducting the test then tag @MichelinUSA and #PennyForAFreeRide.
Teens can read more about the contest and also enter with a manual upload of their photo or video at Beyond the Driving Test.
Comment below and let us know if you enter and add your photo so we can see it! I hope one of you will win this amazing gift of a free ride for college.
Be sure to pin and share!