The amount of people in our country that are out of work right now, hurts my heart.
I have been there. I had my ex-husband lose his job. I had been supporting him as a student and then my health took a turn. That put us in a place where I had to go on short term disability and my income drastically dropped. He already wasn't working, so we were making ends meet in the most random ways.
Read on to learn how to make cash fast when you lose your job or your income is reduced.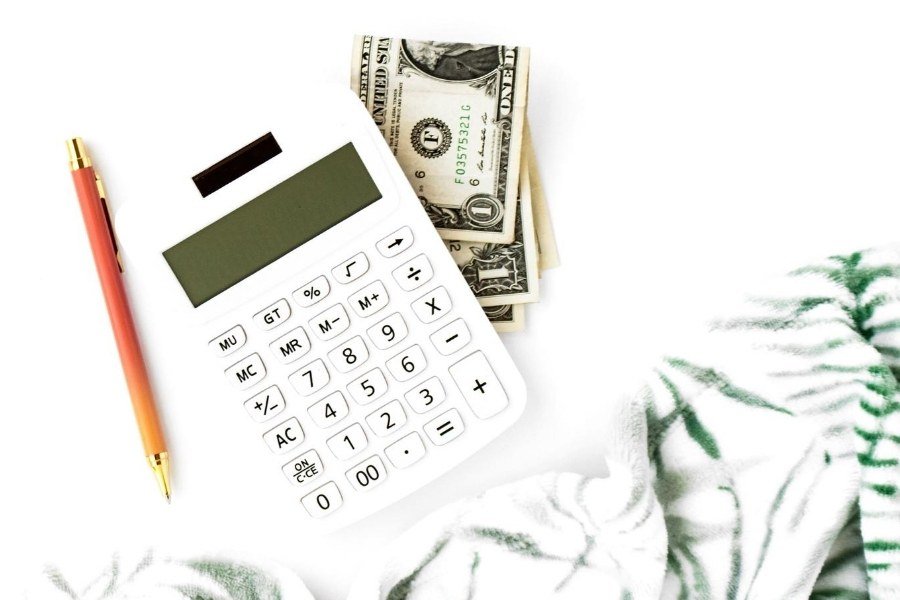 It is always good to have some ideas in your back pocket to make a quick buck.
You can pull them out and put them to work when you need them most.
Some of the times you may need to make some cash quick: loss of a job, reduction of income, emergency expense, the opportunity to buy something but you don't have the extra cash, ready to pay down debt fast or build that emergency fund.
You can use the following methods for any of these scenarios.
How to make fast cash by selling the things you already have
The easiest way to make fast cash is to take advantage of what you already have.
It is time to clean out your house, closets, and garage to find anything in good condition that you don't really use anymore or that you can do without making some money.
Things that always sell well:
Clothes and shoes, especially kids. However, women's and men's designer brands, even vintage styles, and maternity clothes sell the best!
Toys that the kids are done playing with.
Unopened, safety sealed beauty products.
Beauty tools like curling irons, flat irons, gel polish lamps, etc.
Kitchen tools and small appliances.
Yard, car, and household tools, including small appliances like vacuums and carpet/tile cleaners.
Electronics that still work well and can function even if not at the highest upgrade.
Furniture like end tables, patio furniture, couches, chairs, kids' furniture, organizational furniture like bookcases, toy bins, shelves, etc is always highly desirable.
Best places to sell your used (previously loved!) items
Household Items
When you list something, you can easily post it to several groups in your area at once. You will need to request to join these groups before you can post to them though.
An app that you can list used items for sale. It is user friendly and there are ratings for the sellers and buyers to help you weed out potential scammers or people that don't show up and things that can be an inconvenience to sift through on your own.
Nextdoor is a neighborhood community. I like using their sales page because it keeps it within the community. People can check for things for sale from their neighbors before going out to the full city or town they live in.
Take caution when selling in person.
Be sure to practice safety measures when selling out of your home. If you are a single woman, I recommend you ask a neighbor or friend to come around when you have someone over to view and purchase large items.
If you are selling smaller items, it is recommended to meet in a public parking lot nearby to have people around as you make the transaction.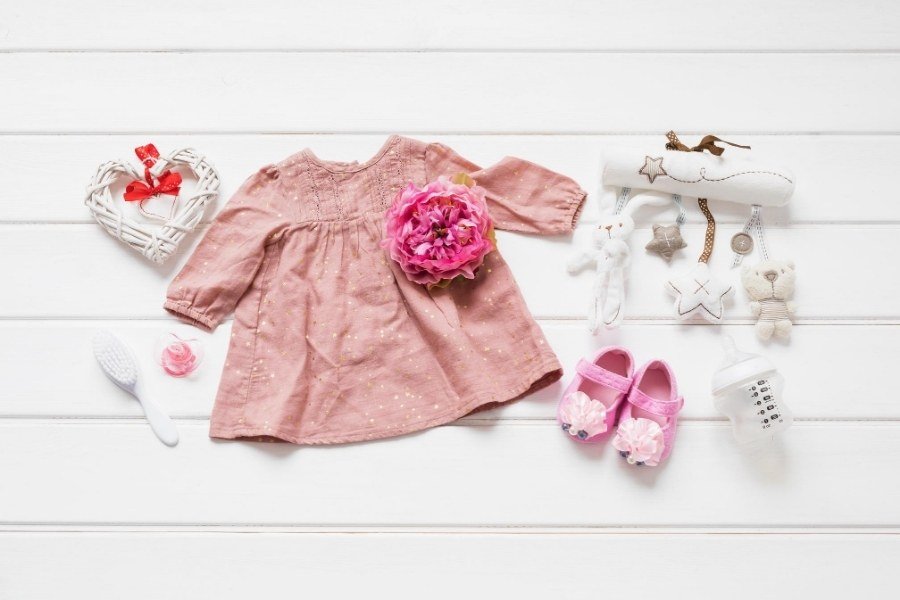 Clothing and Shoes
ThreadUp is good, it used to be my resounding favorite place to sell and also buy second hand clothing.
It is still good, but not as great. The payout for clothing sent is much lower than it used to be and some of the prices are high, if you like to buy with your credit.
It is by far the easiest with only having to leave home to drop off the bag of clothes to send in. They currently take high quality, excellent condition clothing, shoes, and handbags.
The way it works is, you request a selling bag. They will mail it out to you. You fill it with your clean clothes and shoes and mail it to them.
They will tell you which items they have accepted to place for sale. It works like consignment where you only get paid for the item if it sells. You get a percentage of the sale based on the sales price. You can control what it sells for by changing the price, however they list if for you at a price they believe their consumers will purchase at.
If your item is denied or fails to sell, you can either pay the shipping to have the items returned to you or you can donate them through ThredUp.
I will occasionally take the payout for the cash, but I often will wait for a weekend where they offer an additional 40-50% off their prices and then use my credit to buy me or the kids the clothes we need.
Poshmark is an up and coming marketplace for buying and selling used clothing. They have recently added home items, so you may be able to sell some home items here as well. This is for smaller items, generally, as you will have to deal with shipping from Poshmark.
A lot of people feel it is simpler and more focused than eBay, primarily clothing and home goods.
The one thing to note about Poshmark is you will need to mail the items to the buyer. Be sure to have a plan to gather all the shipping supplies and to get to the post office or other drop off location.
I like to ship with USPS Priority Mail envelopes and boxes because then the package is free.
Other Helpful Posts
Electronics and Collectibles
Ebay, in my opinion is still the easiest place people can sell nearly anything they have. If you want to just sell everything you can find in one place, Ebay is the sales platform for you.
People even sell random things like tin cans rusted and found in the desert, broken electronics for parts, and good condition electronics boxes (often to sell their nicer used electronics in).
How to Make Fast Cash by Shopping for Others
Since COVID has made it more dangerous even for outings to the store, people will pay you a premium to do their shopping for them!
Instacart has two separate shopping programs you can apply to.
The first is, working as an independent contractor to accept shopping trips, complete the shopping, deliver to the customer, get paid. You choose when you work and when you shop.
The second is, part time employee, shops in a store for customers, however it still has the advantage of flexible hours.
The other benefits of applying to the part time employee option are no wear and tear or costs associated for your car and your income is generally taxed less as an employee than as an independent contractor.
Shipt is similar to Instacart. Some shoppers will sign up with both companies to expand their job possibilities and options.
Shipt Shoppers work independently to complete shopping trips and deliver to customers. To be hired there are minimum requirements for the car you will deliver in.
Shipt offers a community of shoppers to join which is helpful when you are new, giving you guidance and suggestions to maximize your money and minimize your time from seasoned shoppers.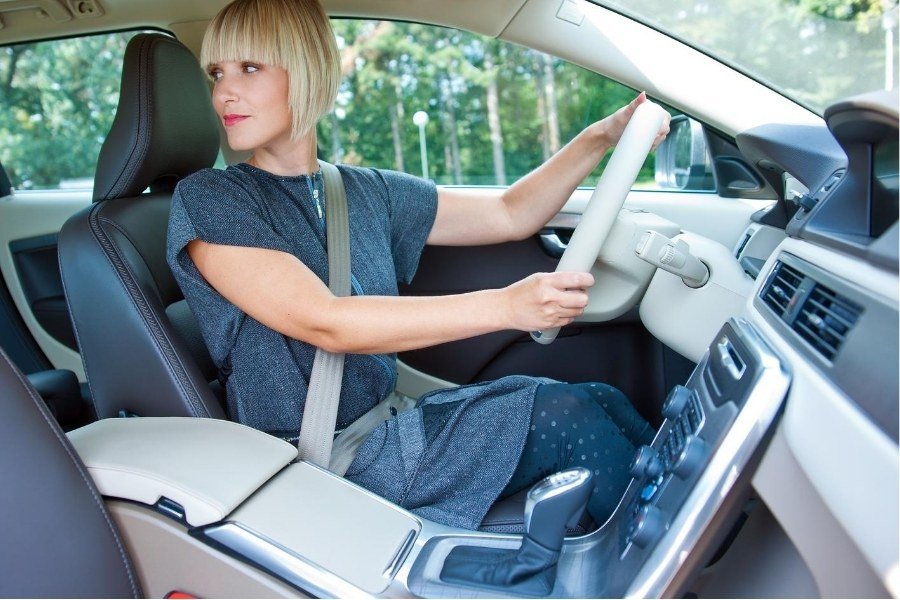 How to Make Fast Cash by Picking Up Dinner
The changes with the way people get dinner out, has increased the need and desire for delivery services. More and more people are ordering take out and willing to pay a premium to have someone deliver it to them.
Door Dash hires people to pick up and deliver food orders to the customers who ordered it.
Door Dash allows drivers to deliver on whatever mode of transportation works for them, even a bicycle in some cities.
There is a lot of flexibility when you are working for Door Dash. You can deliver in your hometown or even in a city where you are vacationing in another town, if you want to.
Uber Eats runs through the Uber platform. Uber has made a strong name for itself for on-demand drivers to take you wherever you may need to go.
However if you would rather pick up and deliver food you can do so through Uber Eats.
If you are already a driver for Uber, it is easy to add Uber Eats to your possibilities to make money.
Grubhub is the third food delivery driver option. It works similarly as the other two.
Set your own hours. Log in to the app, choose a delivery nearby. Pick up and deliver. Get paid.
How to Make Fast Cash by Transporting Kids
I am sure most of you are familiar with the options available by giving adults rides through Uber or Lyft. They are the premier companies providing rides to people.
However, did you know that in many cities you can also apply to drive kids if you have a background in childcare and have a clean record?
If you like kids and have a history of working with them, this may be a good opportunity. You will get paid a little more for transporting parents' most precious cargo.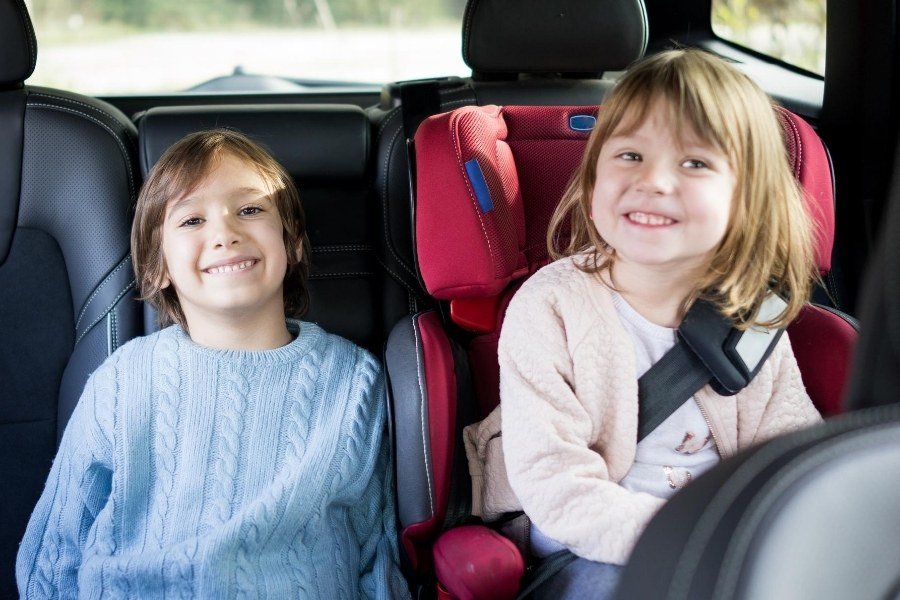 HopSkipDrive helps busy parents with driving kids around outside of school. This can relieve a busy family.
Drivers for HopSkipDrive have to have at least 5 years of experience in caregiving and they must go through an extensive background check.
Zum is a similar company that hires reliable drivers to drive around kids to afterschool activities and appointments.
To become a Zumer (driver for Zum) you need to be over 21, pass an extensive background check and have experience working with children.
They also have guidelines for the type of car you can use for transporting the kids as safety and experience are both important.
How to Make Fast Cash by Delivering Packages
For those of you introverts or ones of you that would rather do your work without interacting with many customers. Amazon Flex might work for you.
Amazon hires independent contractors to deliver some of their packages in many major cities around the US.
If you would rather drive in an Amazon labeled van and work as an employee rather than an independent contractor, Amazon will refer you to deliver for one of their new Delivery Service Partners. Have you seen the blue Amazon vans in your area yet?
These are delivery companies independent from Amazon, but who partner with Amazon to deliver their packages.
Are These Good Long Term Opportunities?
Are these good long term options? It really depends if you just need some cash here and there or need to support your household. They may not be lucrative enough to support your household, but some have made them work to do just that.
They would however be great for someone to gain new income quickly and easily.
They would also allow you the flexibility to work while you look for other work or build your own business.
Look into these and let me know how they work for you. If you have other ideas, please share them in the comments below!