All parents understand the Summer Struggle…keeping our kids busy and learning over the summer months. We all here the "I'm b-o-r-e-d", all too often and usually as soon as we force them off their electronics!
Here are some great free and low-cost programs to help you with that all summer long!
Reading Programs
Reading Programs are great way to encourage your kids to read during the summer or to help them earn a free book or other great prizes.
Public Library Reading Programs
Check with your local library to see what they offer. Most will offer free entertainment and activities for kids all summer long. Many also have some sort of reading challenge and when kids meet milestones, they will earn prizes. Ours gives out gift certificates for free kids' meals and a free book at the end of the summer.
Your children, in grades 1 – 6 can download a Reading Journal and keep track of the books they read throughout the summer. The kids will need to complete 8 books and write about each one to complete their journal. If they return the journal completed to a Barnes and Noble Store between August 1 and August 31, 2019, they will be able to choose a free book from the specified list.
Children in grades K – 8 can complete the Amazon Summer Reading Challenge by reading 8 books over the summer. They need to create a list of the books they read and return the list to an Amazon Retail Store by September 10. They will then get a free book from a select list.
Read 4 books from the Summer Reading Adventure Section in store or online to earn a free drawstring Diary of a Wimpy Kid backpack. You will need to print and fill out the special journal and return it to a store to receive your prize.
Lifeway is offering a summer reading program in which kids can earn a free book and a Bible while supplies last. They can earn these free prizes by reading 6 books and memorizing 6 Scripture verses. The program is geared towards kids, including toddlers (age 1-5), all the way to grade 6, however anyone can join. Register online to get started. The program runs from June 3 to Aug 31.
Reduced Cost Summer Movie Programs
AMC theatres feature older kids' movies for $4 and a ticket includes a Kids Pack from the Concessions! These movies play on Wednesdays through the summer and include some great movies like How to Train Your Dragon: The Hidden World, The Lego Movie 2, Trolls, and many more. Check for theatre schedules and participation before heading out.
Harkins also offers older movies for kids over the summer. A different movie is shown each week for 10 weeks. You can buy a Season Pass for the program for $7 which gets you a seat to each of the movies. Tickets must be purchased directly from a theatre. All the movies are shown at 9:45.
Other Great Activities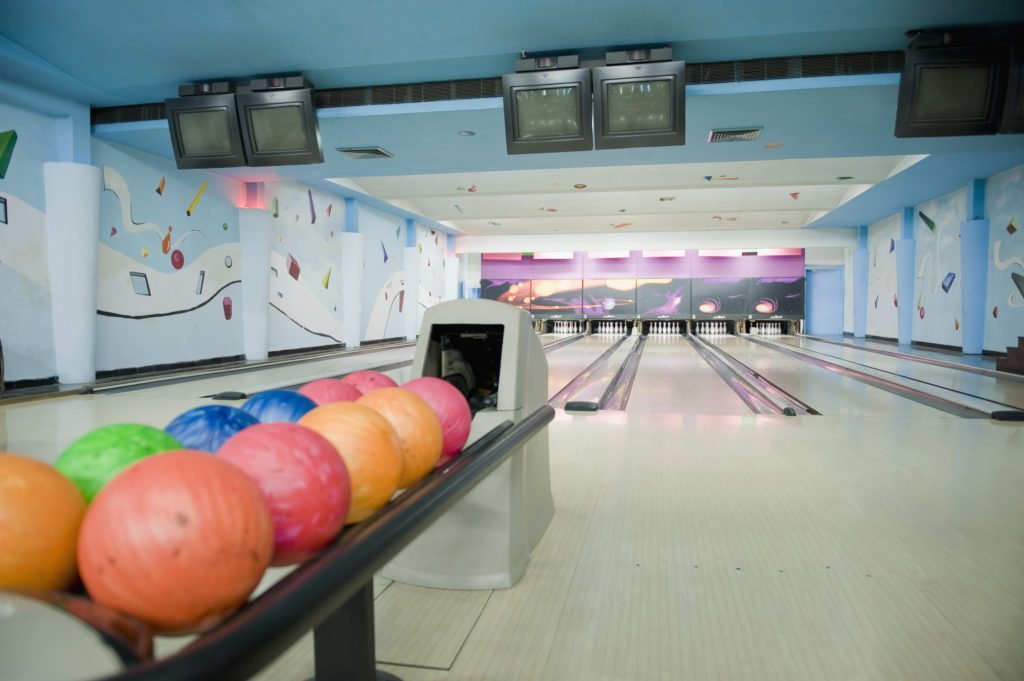 Kids can bowl 2 games for free EVERY DAY during the summer at participating bowling locations across the country! To get the free games for your children, you need to visit the Kids Bowl Free Website and register your children there. Be sure to watch the video to understand more about how the program works. Then look up what participating bowling alley is near you to find out any specifics for that location.
Chuck E. Cheese can help you offer your kids a reward of 10 tokens for meeting milestones or accomplishments over the summer. Visit their website to print any one of several reward certificates or calendars to challenge your kids this summer. You can reward them for good manners, being a good eater, reading, completing chores, cleaning their room, practicing a musical instrument and more. The prize of 10 tokens is free, however a food purchase is required to redeem the prize.
Blue Star Museums
Active-duty military personnel and their families, including National Guard and Reserve, can gain free access to all the Blue Star Museums from Saturday, May 18, 2019, Armed Forces Day, and will end on Monday, September 2, 2019, Labor Day.
You can search on the website by zipcode or click on the interactive map to find participating museums in your area. I love to check this map when traveling over the summer too! It is a great way to expand our exploration when we visit a new place and without a cost, how good is that?!
If you enjoy one of these programs or have another to share, please comment below!