Vacation is usually a wonderful time away from home, exploring places you haven't seen before or you don't see often. A time to enjoy the outdoors or places unique to your destination.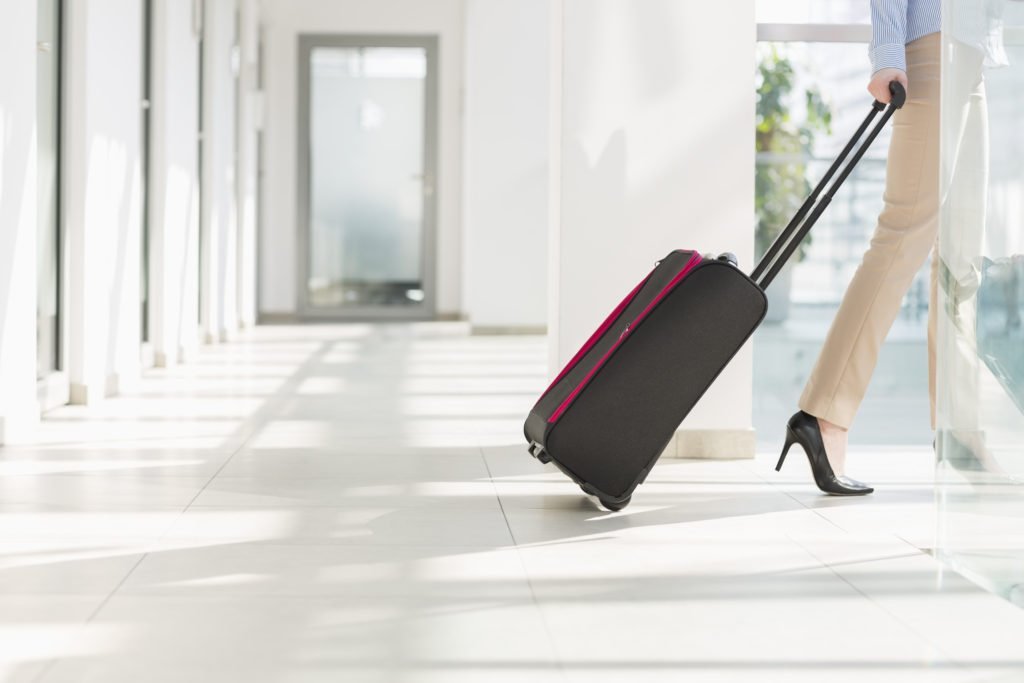 The sad thing is that even on vacation bad things can happen.  We have had our fair share of sickness hitting us on vacation, but our first experience with a significant theft on vacation rocked us. 
We were visiting Oahu and enjoying every minute of the beach and beautiful scenery. We were enjoying one of the best tide pools we had ever seen as a family. When we were tired and ready to clean up and get some lunch is when we discovered the rest of the day would not be going as we hoped.
We got out of the water and approached the location where we had left our belongings on the rocky shore, along with everyone else. We had two bags full of belongings including keys to both vehicles that we drove, snorkel gear bags, and shoes. We came back to find one of the bags missing! We looked around to be sure it wasn't moved or set somewhere else by mistake.
As we did this, I looked up to the parking lot wondering how I would get back in my Jeep Wrangler that I had rented. What I saw left me stunned. I saw my cousin's vehicle, but in front of it where I left my Jeep sitting, was another vehicle, my Jeep was gone too!
As I pointed this out to my cousin and our 5 kids started to realize what was going on, a flood of emotions began to hit all of us, confusion, disbelief, anger, worry, and the realization of what really had just happened. Luckily, we were there with two vehicles and the one that was left had enough seats for all of us. We headed up to the van and got cleaned off enough to get in the car. We headed across the street to get some food for the kids while I called the police.
My Rental Car Was Stolen With My Purse In It!
Here are the steps you can expect when you have things stolen while you are on vacation in the United States.
1 Call the police and file a report immediately.
There are several ways this police report will be necessary.
Hopefully, the police will be able to recover some or all of your belongings. With this report, they will know how to get them to you. However, even if they don't, you will need this report to file an insurance claim whether through your insurance company or through the credit card company for the lost items.
It may also serve as proof you can't show ID if your ID was stolen.
2 If there were credit cards stolen call and cancel them immediately.
This will reduce the damage done by the thieves. This is especially important if you had debit cards that were taken and used. They will clear out cash from your checking account with debit cards and it can take time to replace this in your account. All companies/banks will handle this differently.
Some only take a few days, but my kids had debit cards from a kids' allowance app and my son had all his $90 taken from his account almost immediately. It took the debit card company 90 days to return the money after the charges were verified fraudulent. I would do this right away, even while you are still talking with the police, they are usually helpful with this as they know how important it is.
3 If your phone was taken and you have a phone tracking app, attempt to track the phone with or for the police.
The sooner you try this the better. If the thieves haven't turned the phone off, the police might get a quick clue as to where the thieves are. I was fortunate that both my cousin and the police officer were there with cell phones. If you can even ask a passer-by if you can use the internet on their phone to track the phone from the tracking website, do this. Get the location at that time. You can even screenshot it from that person and have them email it to you so you can provide it to the police as soon as you are with them.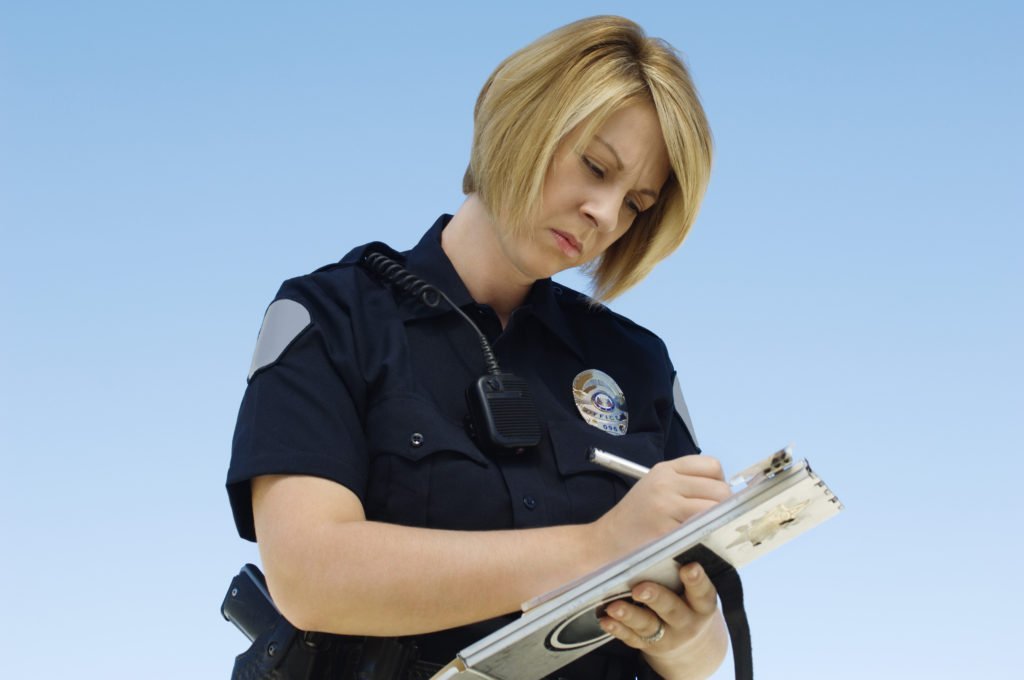 If you need a temporary phone while you are there, find a cheap pay as you go phone to give you a way to contact and be contacted and to use for GPS capabilities. I found one at Walmart that cost $15. It was not great, but it worked until I got home and got us around the island without getting lost!
4 If it was a car that was stolen, call your insurance company and begin the process of filing a claim.
If it was your own car, check if a rental car is included in your coverage and if it is, your insurance company should help you get one to continue your vacation and maybe even drive home. 
If it was a rental car stolen like it was for us, use the insurance claim to get another rental car for the remainder of your trip.
5 If you had your ID stolen, get a document from the police verifying it was stolen.
If you flew to your destination, you will need this document to get through the TSA checkpoints. Get to the airport extra early because TSA will need to do extra checks to verify your identity.
If you have prescription medications or other identifying documents in your luggage, they may accept that with your document from the police. If you don't have any of those, they can call a third party organization that will give them questions to verify your identity. They asked me things like, "What is your father's middle name and date of birth?" for me to prove I was who I claimed.
After that, I was able to go through security, but they had to do a full pat-down, they went through all my luggage and checked my hands as well. It was extra precautions since I didn't have proper identification. It all took time, so be sure to allow for all of that if you are traveling by air.
If you drove, you will need that document just in case you get stopped by police or have other troubles on your way home.
6 Make a list if there was more than one thing stolen.
While things are fresh in your mind, begin to list all the things taken. When our rental car was stolen many of our valuables, my purse, all our phones, and our backpacks were taken. Since we were visiting my cousin, we even had things from her house like beach gear in our car as well. It helped to start the list. We brainstormed together all we thought was there. We kept the list handy because as we looked for things the rest of the trip, and even after getting home we would realize it was missing.
After you have your list, you can assess if it would be worth the cost to report the loss to insurance. Personal property theft would be a claim to your homeowner's insurance. Remember you will only be reimbursed for the cost of lost items minus the amount of your deductible. Also, every time you make a claim, there is the potential that your insurance cost will go up the following year. Weigh the idea of filing a claim carefully.
7 Regroup and try to enjoy the rest of your vacation.
Now that you have attended to your immediate needs, try to enjoy the remainder of your vacation. You can attend to the rest of the issues when you return home.
Remember you went there to relax and enjoy some time away. Do your best to do that. Don't allow the thieves to rob you of your joy or family adventure.
8 When you return home, complete the tasks left.
When you are home, make a list of all the important tasks left in the aftermath of the theft. Then you can begin the difficult tasks of replacing what was taken and/or following up with insurance companies.
Don't be surprised if it takes a while, but little by little your life will come back together and now you will have a great story to tell!
I bet you and your family will have lots of lessons learned and now you will be able to share tips with your friends to keep it from happening to them and you will have new awareness and skills to keep it from happening to you again too. 
If you want to be sure to follow all our traveling adventures and get all of our tips and tricks about travel.  Sign up for our email list in the form below, so you don't miss a thing.