The purpose of cutting spending and saving on purchases is to set aside extra money to pay off a debt or build savings. It can also help to stretch your dollar when you are low on cash.
There are many ways to cut your spending painlessly even when it feels like you don't have enough to cover everything. If you can focus your efforts on a few things to cut, you will find you can cut $20-50 a month and then start your savings or reduce your debt.
Here are lots of ideas to get you started. Read each category and go through your last few months of spending to see which you can use in your own plans. If doing them all is overwhelming, start by choosing 1-3 from each list and then watch how much you can save over time. Be sure to download the 8 Cutting Costs Checklists from the Resource Library so you can go over your spending and check the tips off as you implement them.
Movie night, video games, evening out to dinner, driving out of town to hike, we all have our different preferences for entertainment, but one thing is for sure, we need to include them in our Spending Plans. One thing that ensures the failure of a Spending Plan is not including some allocations for fun. When we don't get to do what we enjoy, we won't be able to stick to our plan.
Following are some ways to cut costs and stretch your dollar on entertainment.
1 Research free or inexpensive entertainment in your area. Use local newspapers or blogs to find out when there are free or low-cost days at museums, sporting events, or other fun events like Art Walks or other fun things. I always check for the city and community events for holidays, parades, and festivals so we can get out and see neat things. We can pack a picnic or allocate a small amount to spend on extras that day. They often have free music and activities for kids that can keep the costs very low.
2 Cut the cord on cable. Cable often costs over $100 per month and additional if you want premium channels. Direct TV sometimes will sign you up with special offers and then the prices on both will often raise without notice and sometimes even then claim you can't get out of the service due to an extensive contract. Choose one or several streaming services like Netflix, Hulu, or Amazon Prime. Even paying for all three will save you over $50 a month from cable and at least $600 a year!
3 Beware of signing up for trial subscriptions. These often require a credit card and then will charge you after you haven't used them and have forgotten about them. Check bank statements and credit card statements regularly for charges to services and subscriptions that you don't use and cancel them all!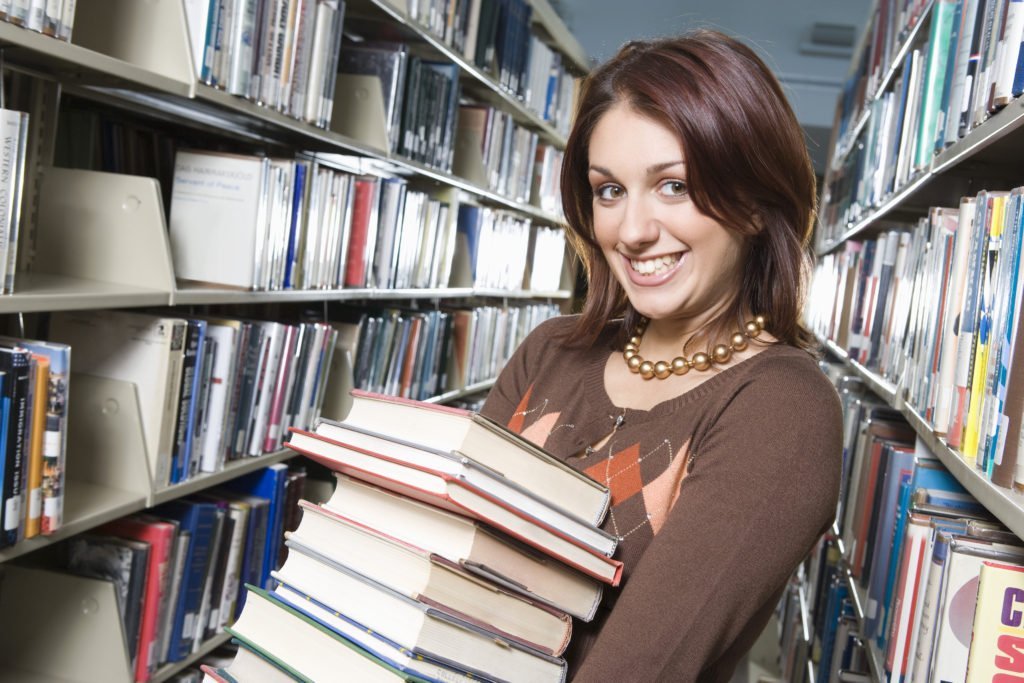 4 Borrow books, magazines, movies and even music from the library near you. There are even digital resources that libraries offer now. Apps like Hoopla that connect via your library card and allow you to borrow all sorts of digital media. Check out how much you can save by getting audiobooks, or books on your phone or tablet for free.
5 Attend High School or College rather than Pro Sports events. The tickets and concessions are often cheaper, but you can still root for a local team and enjoy the competition and athletics.
6 If your family likes to go to the movies. Purchase tickets for the cheap family movie tickets over the summer. Sams club offers discounted MovieTickets.com gift cards a couple of times a year (usually Veteran's Day and around Christmas shopping). Fill the kids' and spouses' Christmas Stockings with these and they can get their movie tickets for cheaper this way. If you are military, ITT sells movie tickets even cheaper than the military discount at the theatre for both AMC and Harkins.
7 Find another family or two to trade babysitting for date nights, girls night outs, or nights out by yourself.
8 Plan a fun family outing somewhere special, then try to pay for all of it by selling things around the house.  Sell them on eBay, Poshmark, Facebook Marketplace, or have a Saturday garage sale for a few hours.  This will allow you to declutter and celebrate with something fun after. 
9 Summer can sometimes be the hardest to keep our kids entertained. Know all the cheap and low-cost ways to have summer fun, to help pass the time and not go broke doing it.
Be sure to have fun, but there are lots of ways to stretch your entertainment budget or to cut costs from this area to be able to save more or reduce your debt.
Don't forget to sign up for my newsletter in the sidebar or the bottom of this page to gain access to the Resource Library. There you will find the 8 Page Checklist to guide you through saving on all eight categories below!
To find out other ways to save money, check out the rest of my money-saving series.
TRANSPORTATION AND TRAVEL | INSURANCE | HOUSING AND UTILITIES
SOCIAL INCLUDING PHONE | FOOD | CLOTHING | BANKING