The purpose of cutting spending and saving on purchases is to set aside extra money to pay off a debt or build savings. It can also help to stretch your dollar when you are low on cash.
There are many ways to cut your spending painlessly even when it feels like you don't have enough to cover everything. If you can focus your efforts on a few things to cut, you will find you can cut $20-50 a month and then start your savings or reduce your debt.
Here are lots of ideas to get you started. Read each category and go through your last few months of spending to see which you can use in your own plans. If doing them all is overwhelming, start by choosing 1-3 from each list and then watch how much you can save over time. Be sure to download the 8 Cutting Costs Checklists from the Resource Library so you can go over your spending and check the tips off as you implement them.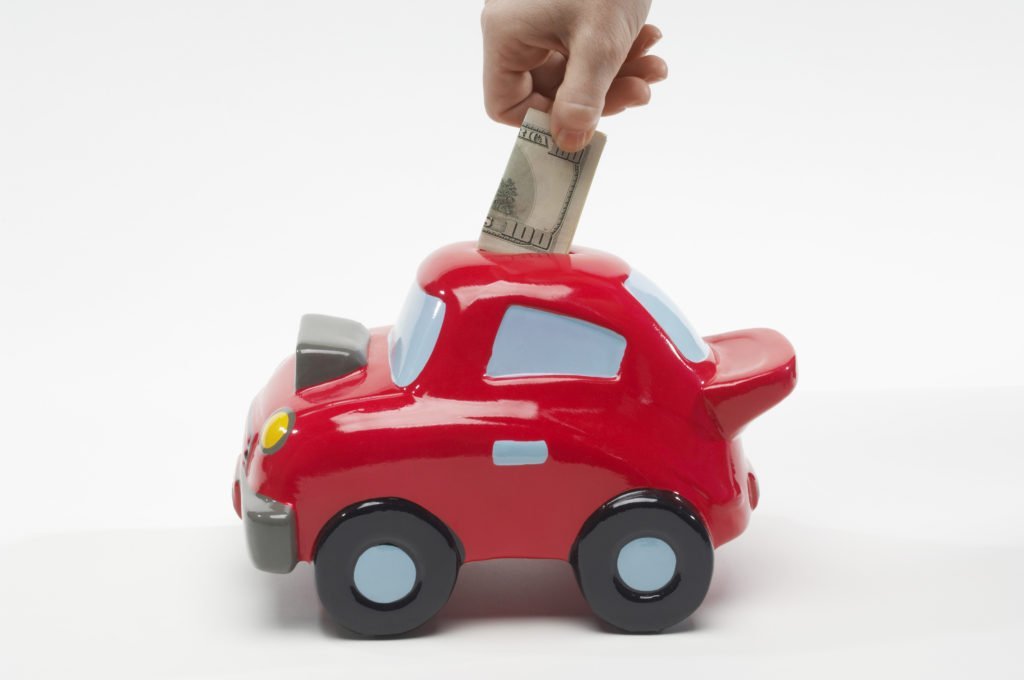 Transportation costs can be cut with a little mindfulness about what you do on your daily commute or car maintenance habits. With careful consideration, you can save hundreds a year on both transportation and travel.
1 Keep your engine tuned and your tires inflated to their proper pressure. Doing both can save you over $100 a year as it increases your gas mileage.
2 Shop around for gas. Comparing prices at different stations and using the lowest grade recommended by your car's manual can save you hundreds of dollars per year. Plan to stop and the low-cost stations as a part of your weekly activities to eliminate extra miles to go out of your way when the tank is empty.
3 When driving, avoid fast start-ups and stops. Over time, you will save hundreds of dollars on lower gas and maintenance costs.
4 If you commute to downtown or somewhere that parking costs, check for monthly and annual passes that save over time. Think about taking city transportation instead of parking your own car every day.
5 Check your city for commuting options to save money. There may be a special program or incentives for carpooling or riding your bike to work or school.
6 When financing a car, don't take on a new loan until you have a high credit score that will get you a lower rate on the loan. Apply as much of a down payment as possible to reduce overall interest paid.
7 Check all airlines for cheap fares when traveling. Search a comparison site like kayak.com or use a travel agent to help you watch for deals or put together an affordable trip.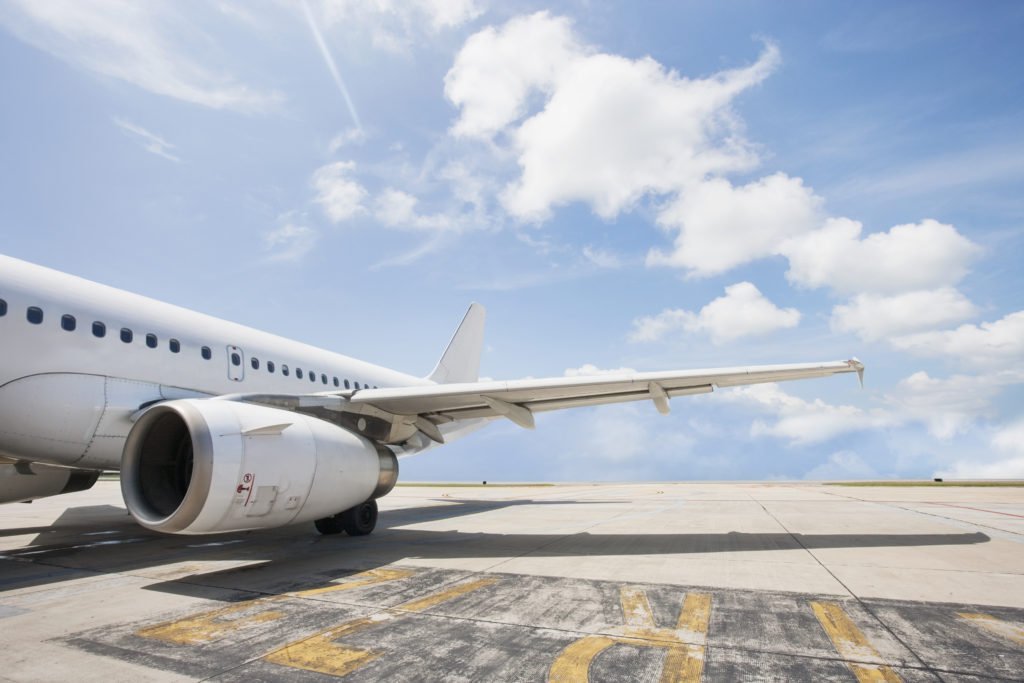 8 If you are a military service member or dependent, you can get discounts at many hotels and free addons like bags checked for free on many airlines. Check what is offered as free before adding and paying for extras with your trip.
9 Travel light. Reduce the number of suitcases needed to avoid the added fees for checked bags.
10 Check if any of your memberships offer travel discounts such as credit unions, Costco, banks like USAA, and employers sometimes offer great discounts for rental cars, flights, hotels, and cruises.
11 Check options with some of the smaller airlines like Frontier and Allegiant, or flights out of smaller airports that aren't far from where you are to seek out lower airfares.
If you are careful, you can cut costs on both daily transportation as well as travel costs. We like to use our savings to travel and explore more often, but the savings can also add to savings or reduce debt each month.
Don't forget to sign up for my newsletter in the sidebar or the bottom of this page to gain access to the Resource Library. There you will find the 8 Page Checklist to guide you through saving on all eight categories below!
To find out other ways to save money, check out the rest of my money-saving series.
FOOD | BANKING | INSURANCE | HOUSING AND UTILITIES
SOCIAL INCLUDING PHONE | ENTERTAINMENT | CLOTHING