The purpose of cutting spending and saving on purchases is to set aside extra money to pay off a debt or build savings. It can also help to stretch your dollar when you are low on cash.
There are many ways to cut your spending painlessly even when it feels like you don't have enough to cover everything. If you can focus your efforts on a few things to cut, you will find you can cut $20-50 a month and then start your savings or reduce your debt.
Here are lots of ideas to get you started. Read each category and go through your last few months of spending to see which you can use in your own plans. If doing them all is overwhelming, start by choosing 1-3 from each list and then watch how much you can save over time. Be sure to download the Cut Your Cost Checklists from the Resource Library so you can go over your spending and check the tips off as you implement them.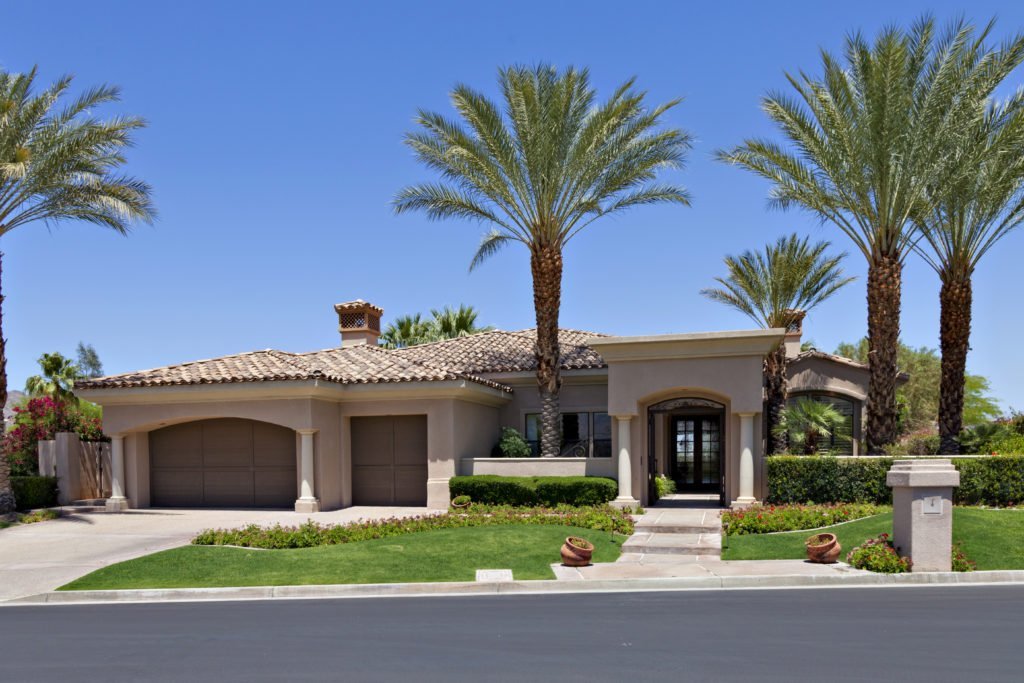 There is money to be saved on the housing decisions you make as well as the energy costs in your homes. Here are some great ways to cut those costs.
1 Don't pay for space in your home that you don't need. Americans often have large houses and apartments. Think about how to use your space more efficiently and you can then purchase or rent less square footage. You may not go as extreme as joining the trend of having a "tiny home", but you may be able to opt for smaller space than you think which would reduce your rent/mortgage and utility costs.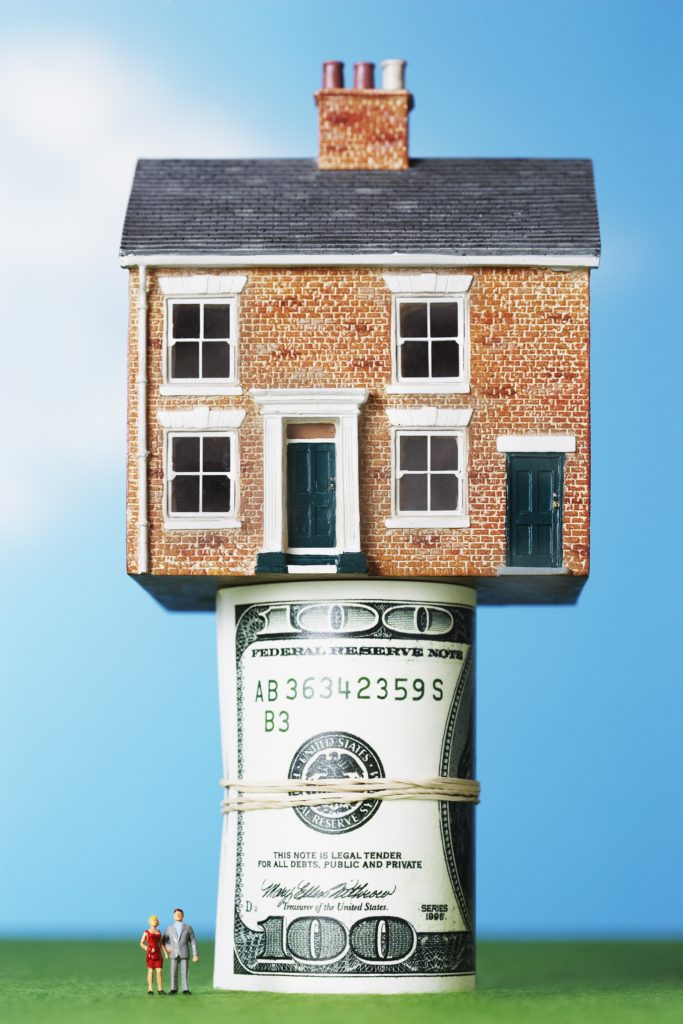 2 Choose a home that is relatively close to your workplace. Although this is not always possible, driving 5,000 less a year can lower your transportation costs by more than $1000.
3 Look into refinancing your mortgage to lower interest charges. Sometimes refinancing can lower the rate and/or the term of the loan. On a 15-year fixed-rate mortgage, for about every $100,000 you finance, lowering your interest rate by 1% or more can save you more than $9,000 in interest charges over the life of the loan. On a 30-year fixed-rate mortgage, for every $100,000 financed, the savings are even bigger with a 1% drop in your interest rate, you could save over $21,000 over the term of your loan. Changing your term from a 30-year to a 15-year on a $100,000 loan will save you over $50,000 in interest charges. You will also accumulate home equity more rapidly, thus increasing your ability to cover large emergency expenditures.
4 Choose home repair contractors wisely. Favor contractors who are both licensed and have successfully performed work for people you know. Insist on a written, fixed-price bid. Don't make full payment until satisfactory completion of the work.
5 Check with your local electric or gas company for a free or low-cost home energy audit. The audit may reveal inexpensive ways to reduce home heating and cooling costs by hundreds of dollars each year. Keep in mind that a payback period of less than here years or even three years usually will save you lots of money in the long-term.
6 Weatherproof your home to reduce energy bills. Tightly caulk around windows, doorframes, sill plates and wherever air might leak through exterior walls, floors or ceiling to keep the heat or cool air in the home.
7 Use window coverings to block or let in sunshine. In summer, block sunlight to help keep your home cool. In winter, open the coverings to allow the sun to help warm the house. You could easily save over $100 annually with this strategy.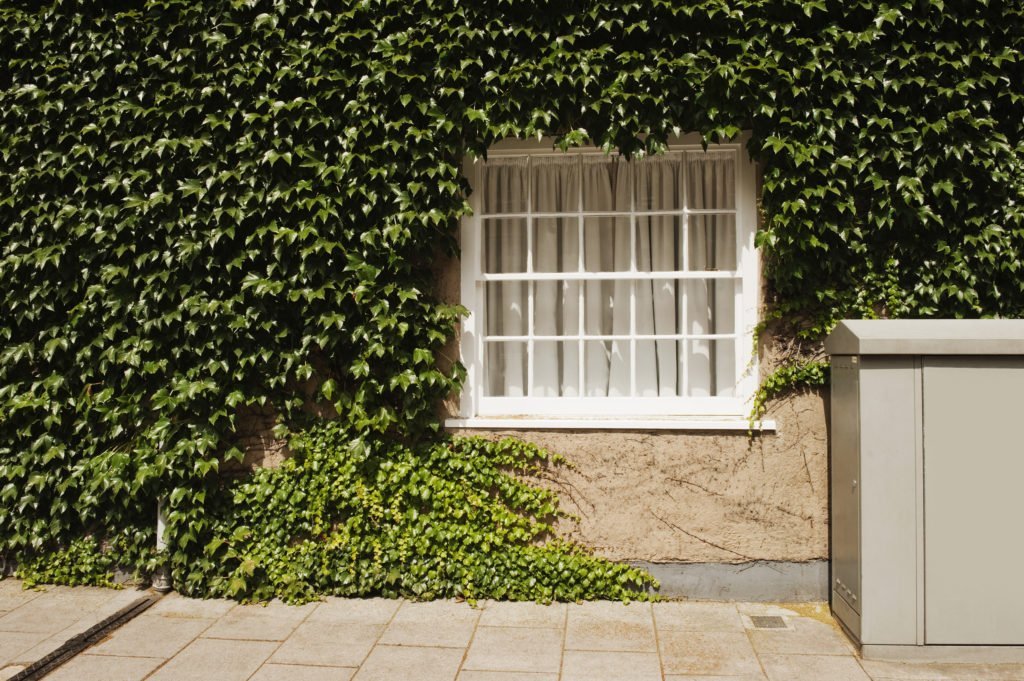 8 Use a thermostat that can be programmed to follow your daily routine. Set the temp to go up and down when you leave the house or during the times of day that the peak hours change.
9 Understand your utility company's billing options. Some companies even allow you to compare your past usage on each billing option they have to allow you to see which is lower cost. Choose your option based on your schedule and then stick to using most energy when the costs are low.
10 Switch to solar only if it is researched well and is a cost-saving option. Do not be convinced that getting a costly system will always save you money. Be smart about it and understand what you are getting into with these large purchases or long-term leases.
11 Raise your thermostat in the summer and lower it in the winter. You will save 1-3% on your heating or cooling bill for each degree you raise or lower it.
12 Use your ceiling fans to feel comfortable while keeping the thermostat higher or lower. Use ceiling fans to cool the air in the summer while still keeping the thermostat above 79 degrees. Switch ceiling fans to run clockwise and run them on a low setting in the winter to push the warm air down into the room and spread it evenly.
13 If you have low income, check your local utility companies for discounts. Some companies reduce rates or offer discounts while your income is low enough to qualify.
14 Plant low water use shade trees outside your South, West, and East facing windows to keep the sun from heating up your home in hot locations. Some energy companies provide them free to homeowners, check with yours for programs like this.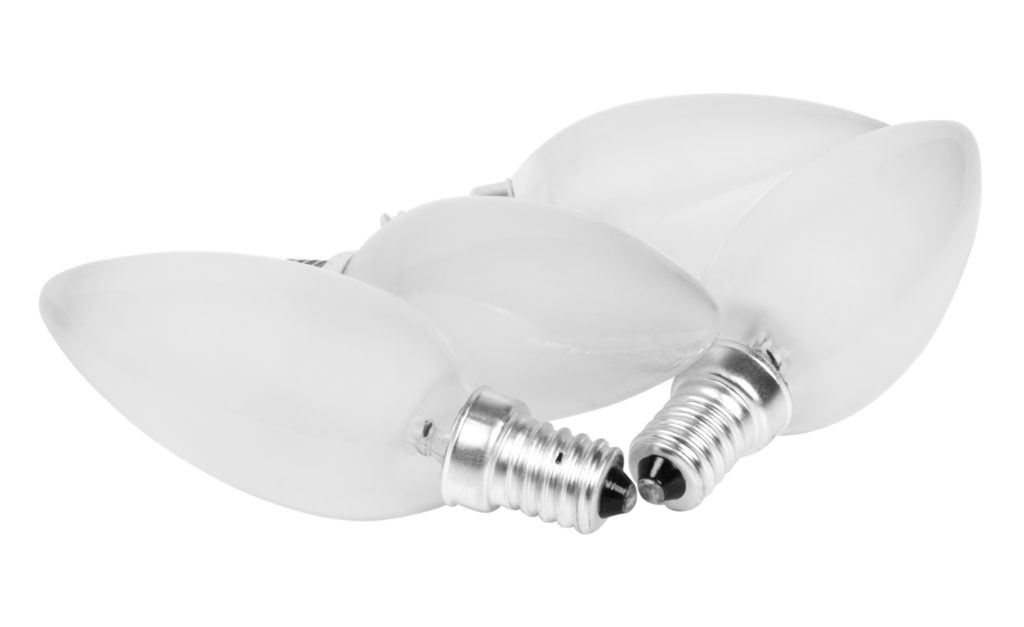 15 Switch to energy-efficient LEDs and save an average of $140 in lighting costs over the lifetime of each bulb! LEDs also emit 90% less heat which will help save on cooling costs too!
Changing some habits around your home can save some money on your heating, cooling, and lighting costs. Reducing your monthly bills on utilities will help with saving extra each month or paying off debt.
Don't forget to sign up for my newsletter in the sidebar or the bottom of this page to gain access to the Resource Library. There you will find the 8 Page Checklist to guide you through saving on all eight categories below!
To find out other ways to save money, check out the rest of my money-saving series.
FOOD | BANKING | INSURANCE | TRANSPORTATION AND TRAVEL
SOCIAL INCLUDING PHONE | ENTERTAINMENT | CLOTHING