Some of the links on this post are affiliate links. This means if you click on the link and purchase the item, I will receive an affiliate commission at no extra cost to you. I only promote products I believe in and all opinions remain my own.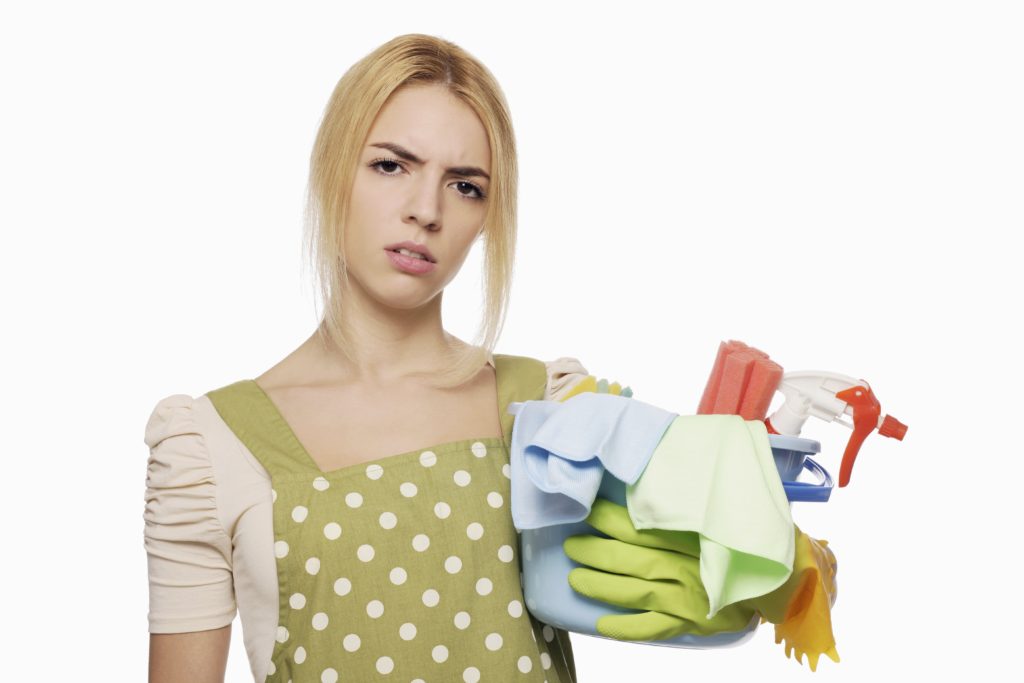 If you are a single mom like me, one thing you know for sure, there needs to be more holidays dedicated to single moms! Even if you are not single, this is one for you.
I finally found the perfect mom holiday, and it is not Mother's Day. I think we need to claim this one as our own by celebrating it and maybe even more often than once a year! So, what is this magical holiday I speak of? The one that seemed to make the flowers grow and the birds chirp when I found out it existed?
National No Housework Day! Yes, you read that right. No Housework. No dishes. No dusting. No vacuuming. No cleaning your son's pee off the toilets, floors, and walls. No laundry. No (insert your least favorite chore here)! I bet you are thinking that will be the day you die because it will seem like you are in heaven. Nope. You can stick around and still live the dream! You only need to choose to honor this National Day that comes around each year on April 7.
Why You need this holiday in your life
The Pew Research Center found that women do an average of 14-19 hours of housework each week. The worst part is, when you are single or have a husband that doesn't pick up any slack, you will be at the top end of that figure for sure. Add a full-time job and caring for the kids on your own, that leaves little time for anything but work. 44% of working parents also told Pew that they don't have enough free time to do what they want. How many of you feel you have enough free time to do the things you want to do? Leisure is an important aspect of life. It is proven to lower stress and depression, so we need lots more of it!
Prepare ahead for this holiday
First things first, get out your calendar and put a huge circle, star, or smiley face on this day so it stands out.
Get out your phones and block out your schedule. Set a reminder so April 7 doesn't pass you by.
Now schedule something you will enjoy. Hire a babysitter, schedule an appointment at a salon, set a date with a friend.
Start several days before the big day. Get things that have to get done on April 7, done ahead of time. Do one extra chore every day during the week leading up to your day off.
If April 7 falls on a work day for you, plan to celebrate it on the weekend before or after. You NEED the entire day for this one.
Get yourself out of the house. Don't allow the guilt to creep in while you look at the things you 'should' be doing instead of relaxing. The guilt could win over, and we don't want that!
4 ways to celebrate
1. Do something creative
When was the last time you painted a picture or a piece of furniture?
If you love to write, spend some time journaling, writing a poem, or working on your book.
Find a beautiful place to sit and sketch a drawing.
Craft something beautiful for your home or make a loved one a gift.
2. Do something outdoors
There is something about nature that lifts the soul and rejuvenates us.
Go for a hike or take your dog for a long walk.
Take your kids or a friend and explore a park or zoo nearby.
Make it a road trip and drive to a scenic location you have never been to.
3. Do something to pamper yourself
Go to the spa and get a massage.
Get pedicures with a group of friends.
Have your hair done.
Pay someone to do some of the housework for you today!
4. Do something to put your feet up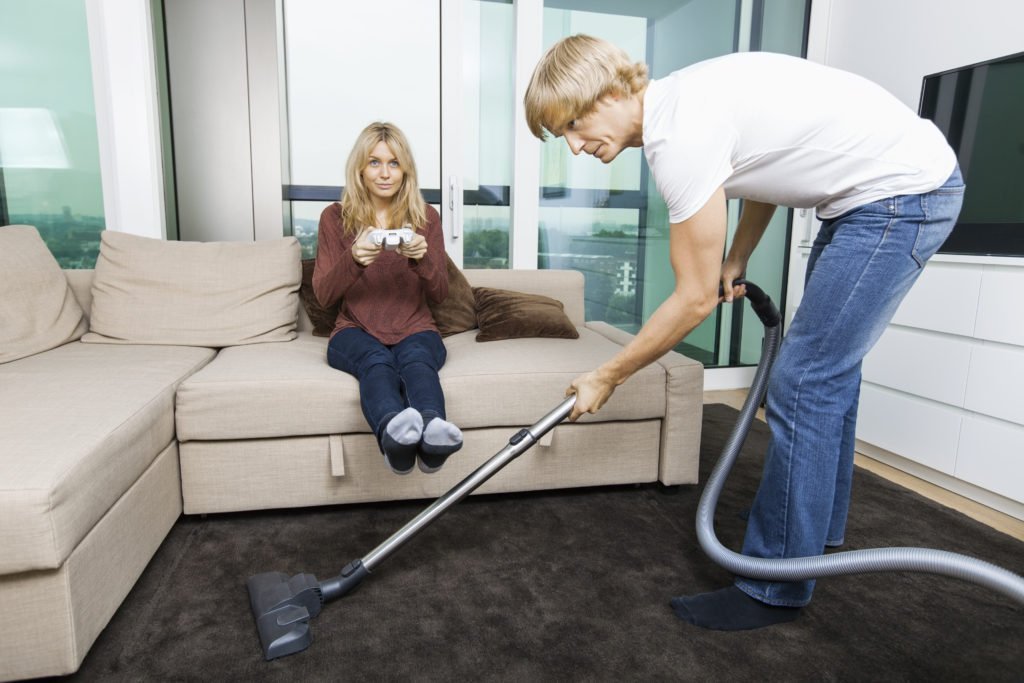 Sit out by the pool and read.
Go to the movies-the ones with the reclining seats of course.
Binge watch your favorite show on Netflix or Hulu.
Lay in your chaise lounge and enjoy a favorite magazine.
There are so many wonderful things you could do with this glorious day. Whatever you choose to do, don't allow it to include housework!
It's time to add National No Housework Day to your calendar. (You know you want to.) Then plan how to enjoy it. Enjoy your day, Mama, you deserve it.
What are you going to be doing on April 7 (or when you declare it for your household)?
Please share with us below or hop on over to our Facebook Community and let us know. Then tag #NoHouseworkDay and #fablifenow on your own social networks, to share how you celebrated.