Some of the links on this post are affiliate links. This means if you click on the link and purchase the item, I will receive an affiliate commission at no extra cost to you. I only promote products I believe in and all opinions remain my own.
Hope radiates from her like never-ending sunbeams.
Wow! What a thought. How can I continue to build that kind of hope in my heart and life? How can you?
There was a quote something like this in the children's audiobook (Wings of Fire by Tui T. Sutherland) that my kids and I have been listening to. It caught my attention and I haven't been able to stop thinking about it.
That is what I want. I want to be so full of hope that as I am around others, they feel the warmth of the hope radiating like sunbeams from me!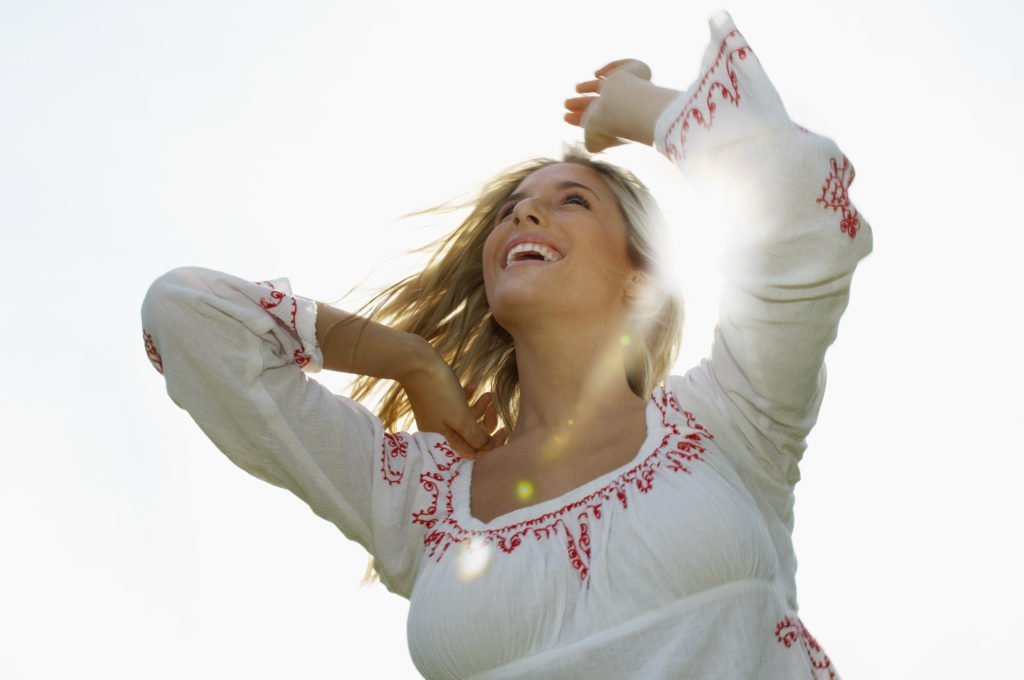 There have been a few times in my life when I felt utterly hopeless. The night that my ex-husband first hit me. The day I realized that my drug abusing spouse had relapsed after being clean for a year.
Your hopeless moments may have looked like mine, or very very different. Both times, despite the depths of the hopelessness, I was able to get up out of my despair, stand again and move forward, each step toward the light of hope.
I can imagine hopelessness looking and feeling like black sticky tar that entangles, weighs down and holds us tight. It can take a lot to get up and out of that mess, but every step, every pull away releases you a little more until you are fully free of the black slimy mess.
How do we pull ourselves out of the depts of sadness and then take it a step further, fill our hearts so full of hope that it just spills forth from us as warm sunbeams?
The way I move toward this is to seek what fills me with hope and then make sure I have more and more of it in my life.
I have 3 main hope builders in my life.
1. Seeing and enjoying amazing beauty in nature.
Viewing a beautiful sunset, a vast canyon laid out before me, or the ocean stretching before me. All these visions remind me how much bigger and more beautiful life is than this one terrible moment I have lived. These images fill me to overflowing with hope.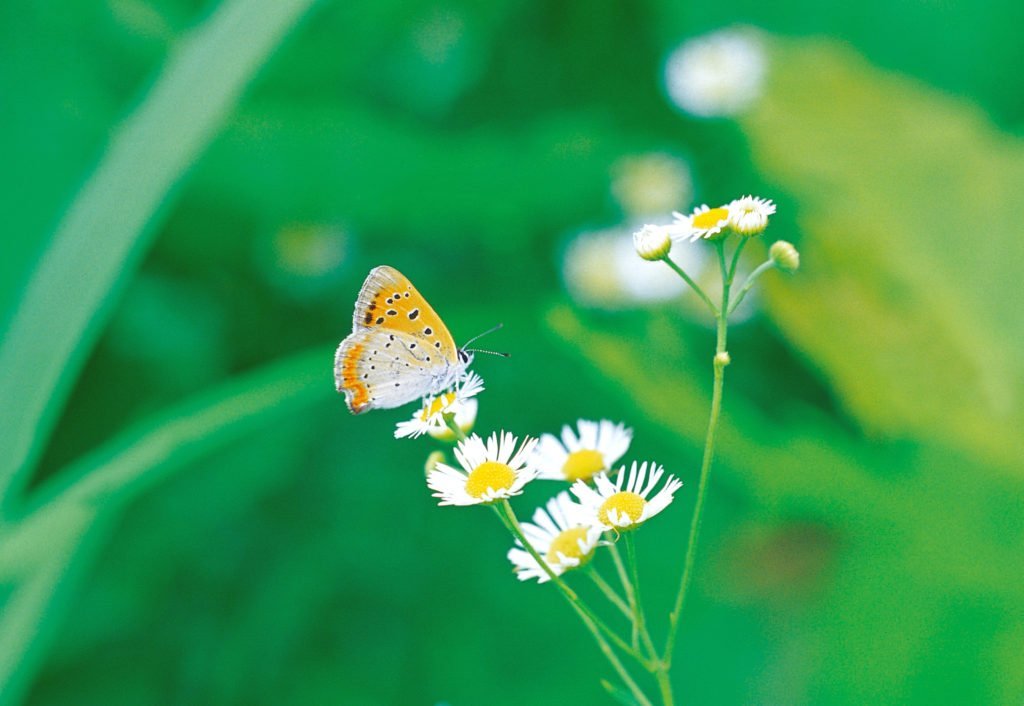 Therefore, I like to travel. I love to get away from our drudgery and see beautiful places that fill me anew with hope.
2. Noticing the good things my children are learning and doing.
When I see glimpses of love, peace, kindness, and deep insight in my children, I am filled with hope. I feel the bubbling of hope when they do something especially thoughtful or succeed in something.
At these times I sense that my children will be ok, more than ok, despite all we have been through. I am filled with hope that spills out onto them and other struggling mamas.
3. Reading, hearing and speaking truth fill me with hope.
When I hear a song, listen to a podcast, read a Bible verse that speaks the truth, it reminds me of what I can hope in and for. The truth reworks the doubts and anxieties in my mind changing them to hope.
I seek these truths out regularly. If I hear a song that speaks truth to my heart, I listen, again and again, I belt it out when I hear it (even if wildly out of tune!). If I find a podcast or speaker that teaches the truth, I follow what they say. If I find a verse that speaks truth to me, I turn it into a wallpaper on my phone or write it out and put it somewhere I will see it often.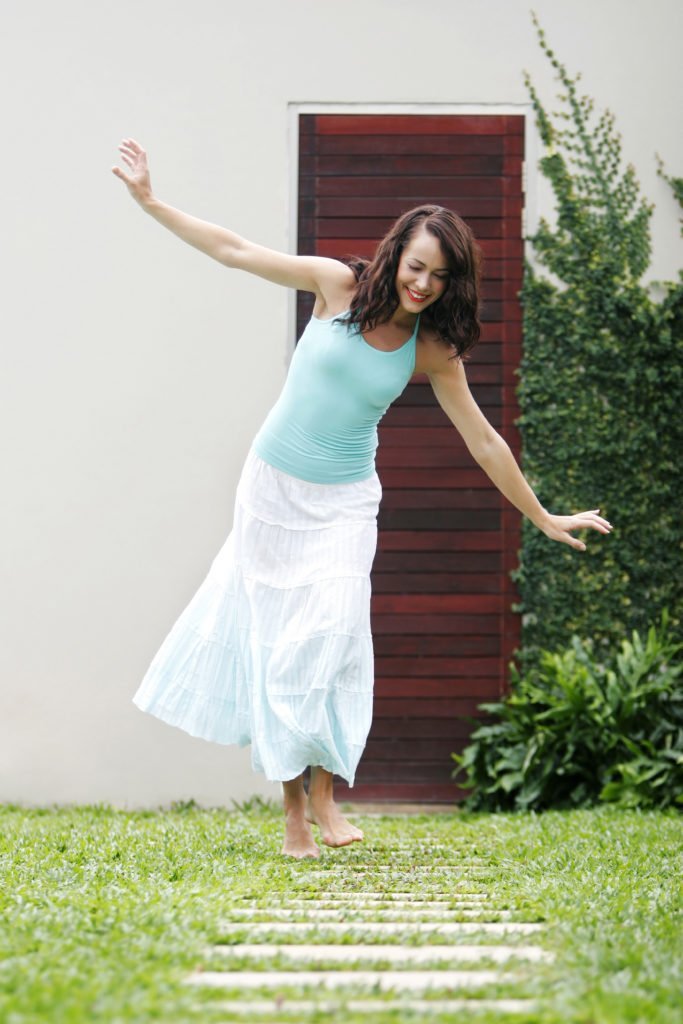 The more I fill my life with these things of hope, the more it becomes my life. A life of hope!
The more I am living a life of hope, the more I can't keep it from radiating to those around me and becoming a contagious feeling for those I encounter.
How will you fill your heart with more hope this week? Please share in the comments what works for you.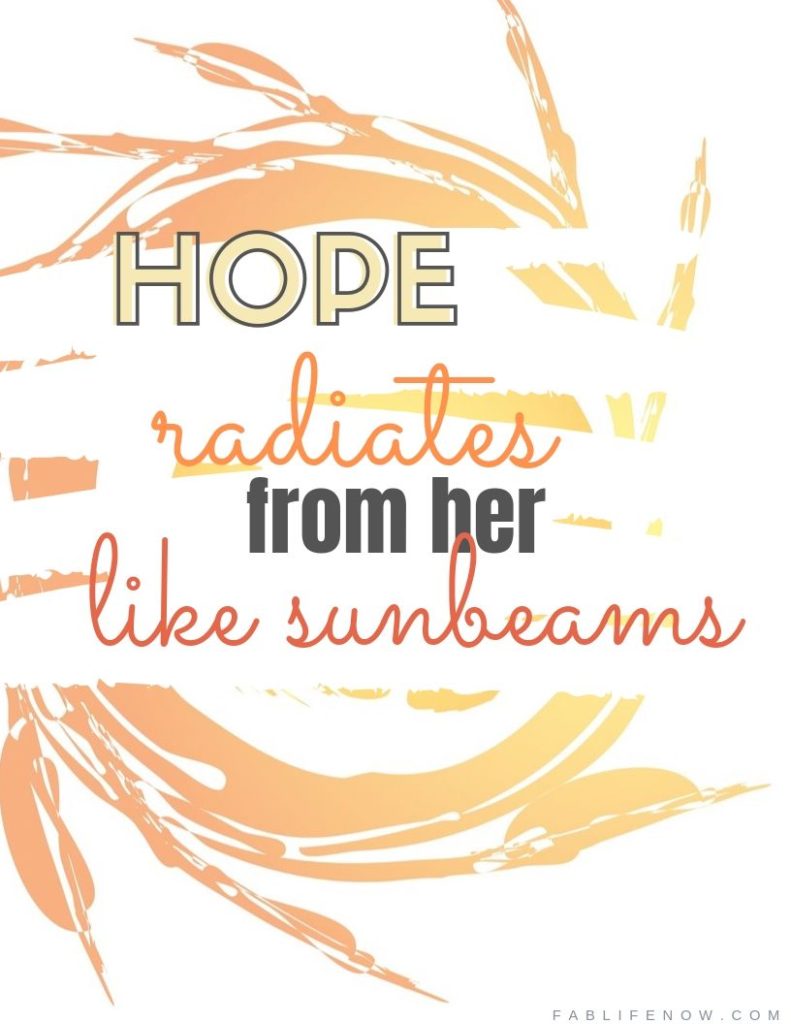 I hope you like this saying as much as I do. I created a printable for you to hang and enjoy if you do. The printable above is in the Resource Library. Join our newsletter below to gain access and print this and so much more!
If you liked this, read other inspiration here:
How a Single Mom Can Change Her Feelings of Pain into Purpose
5 Steps to Find Inspiration and Hope Everywhere