Some of the links on this post are affiliate links. This means if you click on the link and purchase the item, I will receive an affiliate commission at no extra cost to you. I only promote products I believe in and all opinions remain my own.
My week has felt pretty bumpy! Just when I think life is going a bit smoother, then the bumps start showing up on the road again!
Does it ever seem that way to you?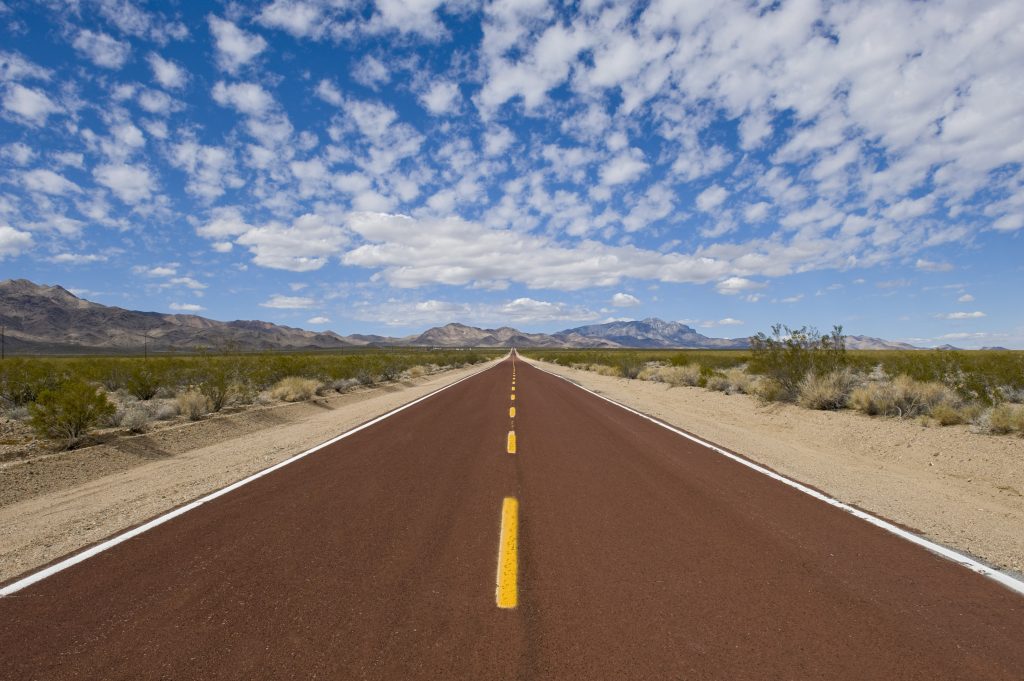 Last week, I finally decided to go ahead and book our "big vacation" of the year. We decided on Disneyland and I wanted to jump on the possibility of going during the kids' upcoming Spring Break because the kids' break is early this year.
I think it will be less crowded, I hope it will be less crowded!
I spent a couple of weeks doing research, both on possibilities for our big vacation and then when we decided on Disneyland, I spent hours picking the right dates, ticket options, and hotel.
I was feeling pretty good that it was decided, requested days off, let the kids' dad know. . .
Then comes the first bump.
I have been having pains in my abdomen and they seemed to get worse this week. ☹ My doctor has done some inconclusive testing, so I went back to see her and she is stumped.
I hate that.
I don't want to stump my doctor! For me, that sounds like more money I will have to spend on expensive testing when we don't even have a direction to go in. Not to mention no way to get relief when you don't know what is causing the discomfort.
Then, another bump.
My daughter had a slight break in her foot over 6 weeks ago. It was slight so she wore a boot, but only for a month.
We took the boot off and she started to resume "normal" activity although she had a pretty pronounced limp but was saying it wasn't painful.
Three weeks later (just a handful of days after booking Disney, of course), she started complaining that it hurt and the limp had gotten worse. Finally, she couldn't even walk on it and it is swelling again.
Back to the orthopedic doctor, we go. Not to mention we are less than two weeks away from this grand vacation that will include LOTS and LOTS of walking!
We leave there, with, yet another doctor stumped and orders for lots of tests. He can't figure out why her foot is swelling the way it is because he doesn't think it is related to the original break!?!
No answers, more tests this week, and no clarity about Disneyland.
Do I cancel, wait a while to decide or what?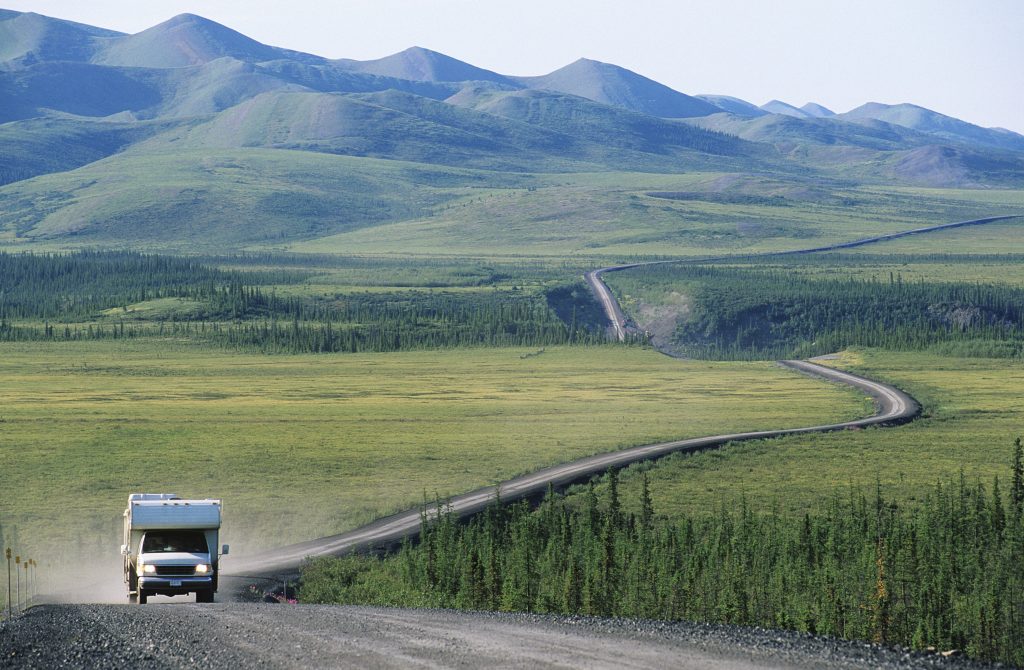 Bumps in the Road Always Come in Life
What are your current bumps in the road or full-on sinkholes?
What has you reeling that yet another thing you didn't expect came up in your path?
What are you doing about it?
What Can You Do to Overcome the Bumps in the Road?
Take a Moment and Breathe
The first thing to remind yourself is to breathe.
When we feel stress our whole body can tense up.
Lean back and intentionally breathe, fill your lungs with and then relax your muscles.
Even doing this for a minute can infuse new life in you.
You will now be able to make a better decision or look at your situation with more clarity.
Don't Jump to Conclusions
Keep your mind reeled in, instead of allowing it to run away with you.
Don't allow it to run through scenarios that aren't true until you learn what the truth is.
This morning I had a fleeting memory of a family friend that had a foot injury and it ended with an infection that took her life. My mind went to that in relation to my daughter.
I could have followed that train of thought and gone down a rabbit hole of panic.
You know the one.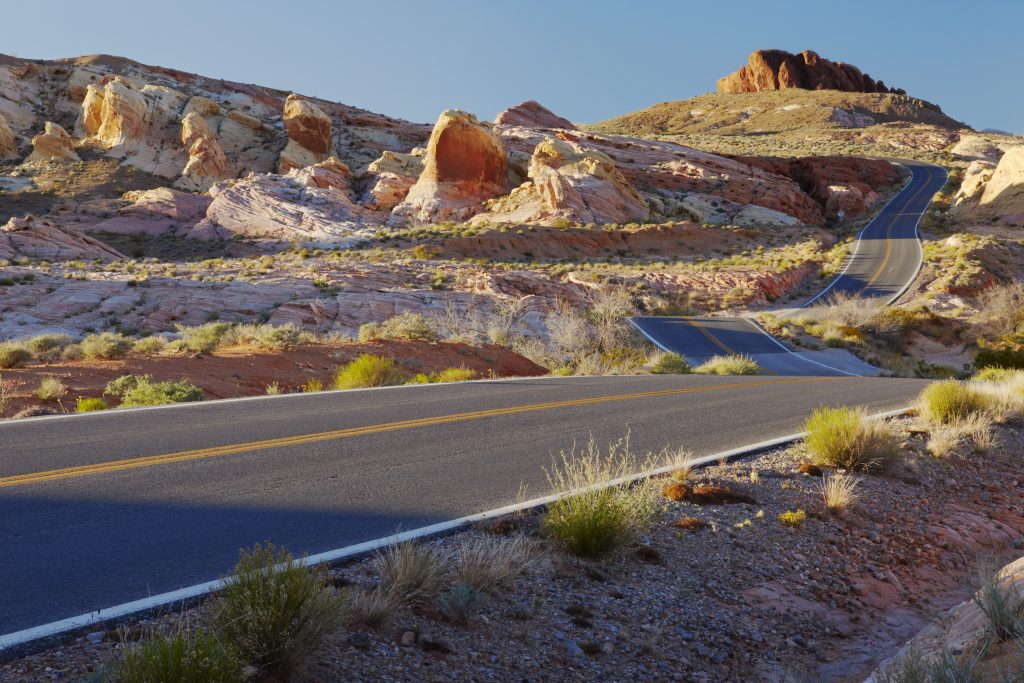 It starts with that thought, usually includes Googling symptoms or scenarios, then you are so panicked by what you read that you lose sleep and all other rational thought goes out the window.
I stopped that thought immediately and reminded myself of what I know so far.
She is not showing signs of significant trauma or infection that would be serious. She is young and healthy. The doctors will call if there is anything significant from the tests. We have been very proactive and gotten plenty of testing to detect any issues early on.
Now I can stop worrying, go to work and stay busy while I wait for any calls from the doctor.
Be Proactive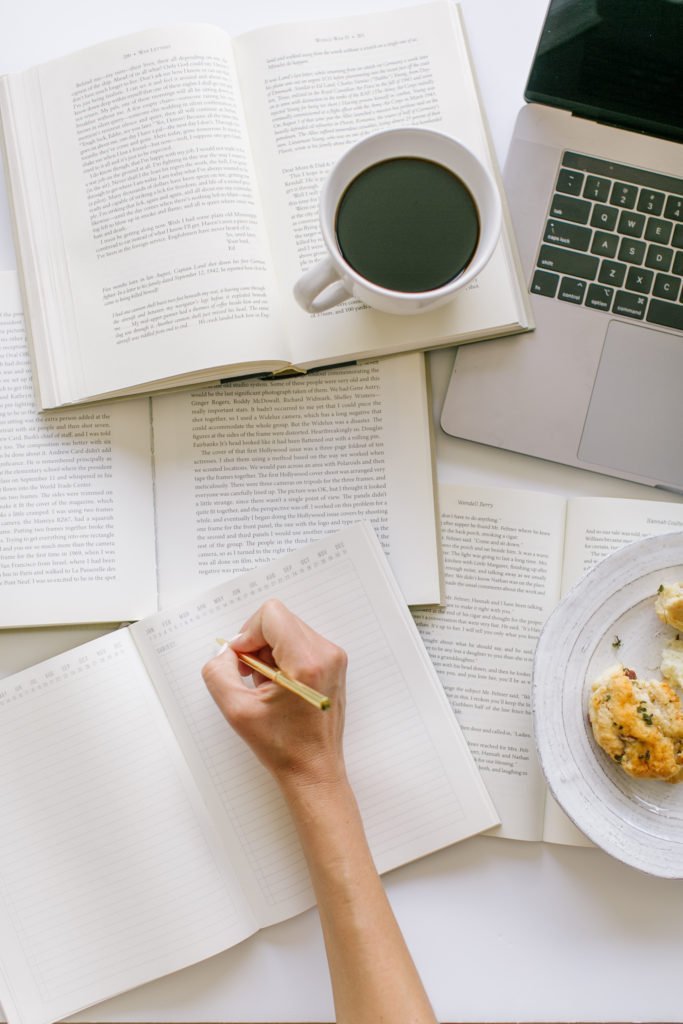 I have warded off other anxiety by checking into what it would mean to change the dates for our trip. I also investigated ways to bring her if she can't walk well, yet we decide to go as planned.
There are possibilities for both. I found a local agency that rents an older child stroller designed for special needs kids, that would work well for us. I also found out that I can cancel my hotel reservation and change my tickets with only a small fee.
Just by doing a little research I know that this change would only cost me at most $95, which is much less than losing the full cost of tickets. That helped me not to worry about losing more.
Increase Self-Care
Now, I do hope you are not neglecting self-care all together! If you are, it is time to make it a priority. That will make you bounce along this road of life much easier in general!
I suggest you have a daily or weekly practice of intentional self-care, but if you are going through a difficult time, it is important to add to your regular time.
You will need more refreshing, rejuvenating, and relaxing than ever.
Don't put this aside to focus on other pressing issues. Take care of yourself in order to better deal with life's demands.
If you want a self-care chart to print, you will find the Self-Care Like a Boss Chart and Tracking Sheet in the Resource Library.
It's time to implement more self-care! Print these FREE charts to help you with that!
Pick some ideas off this chart and spend some time focusing on yourself for a while.
Now that you feel better, you can glide over those bumps that come up a little easier!
I will take each, one step at a time, one decision at a time, and choose to not allow my mind to run off with me.
How about you?  What will you do when new bumps show up on your road?